Trending News

|

January 26, 2016 12:10 EST
'Longmire' Season 5 Cast, Release Date: Robert Taylor Reprising His Role, The Show Coming Back In September On Netflix?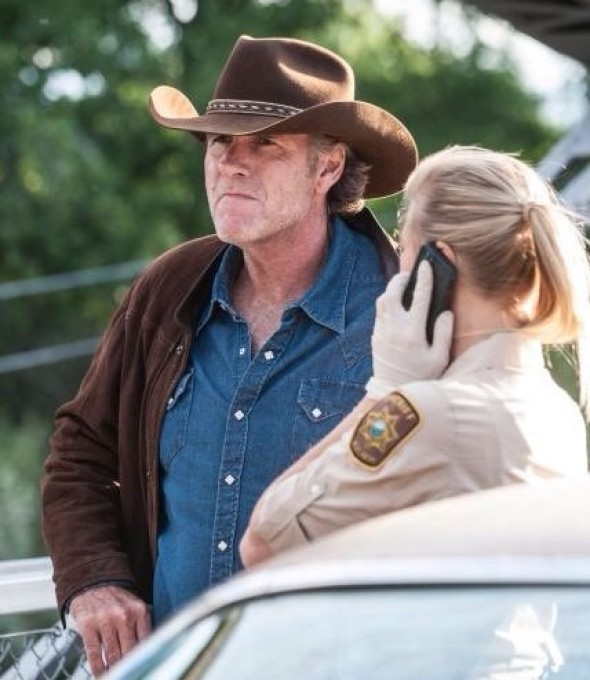 Following Netflix's prodigious performance, "Longmire" season 5 renewal has been decided.
Netflix Head of Content Acquisition Ted Sarandos told TV Guide Magazine that he was very satisfied with the streaming media company's performance, which covers "Longmire" season 4. On Jan. 18, TV Guide wrote on Twitter "Relative to the network audience, we were very pleased" with #Longmire, says #Netflix's Ted Sarandos. #TCA16.
Netflix also announced that they are renewing the show for a fifth season on the series' official Facebook page, as per Christian Today. This took place following one month after the release of "Longmire" season 4 on Sept. 10, 2015.
Prior to the confirmation of "Longmire's" season 5, the series was cancelled in August 2014 after it aired its seasons 1 to 3 on A&E, although its decent ratings and reviews. According to Day Herald, "Longmire" was geared towards a younger audience, but it even lured more viewers from other age brackets.
Warner Horizon Television opted to air "Longmire" on Netflix in the later part of 2014, following a significant rise in the number of its viewers. As a result, the media streaming company got more mature viewers and subscribers, who chose to stay with Netflix even after the conclusion of season 4.
"Longmire" season 5 is set to see Robert Taylor reprise his role as Absaroka County sheriff Walt Longmire, according to Christian Today. For the time being, exact details on the plot, other characters, and cast members are yet to be revealed.
While the release date of "Longmire" season 5 is yet to be unveiled, it is assumed that the show will return in September on Netflix.