Good Talks

|

December 22, 2014 10:56 EST
Lecrae 'Sick to His Stomach' Over Cop Killing Incident in NY; Trip Lee Tells Non-Grievers to 'Check Your Heart'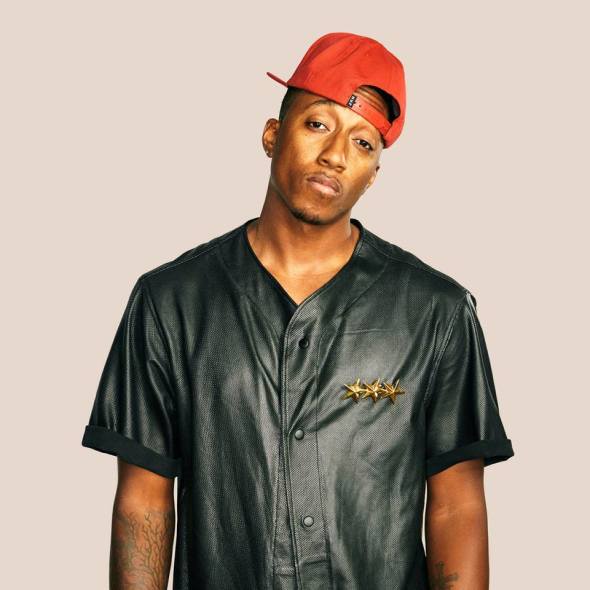 Christian rap artist Lecrae has been out spoken about the recent racial tension happening in the news, and staying consistent with his quick quips, he posted about the two NYPD officers that were killed this weekend.
"Sick to my stomach about the killing of these NYPD officers. More people dead, more families hurting, more division," he wrote on Facebook, "A foolish act of vengeance is not Justice. This doesn't help the cause of equality or unity. It drives a wedge of hatred deeper. All these deaths show very clearly we have work to do."
Aside from that one post, Lecrae has not commented much in the last couple of days as he has been busy performing and doing interviews. Friday, he was a part of Christmas in Brooklyn with Run DMC and LL Cool J.
However, his Reach Records labelmate and pastor, Trip Lee, chimed in with his own bit of commentary. It is subtle, simple, and yet a powerful statement.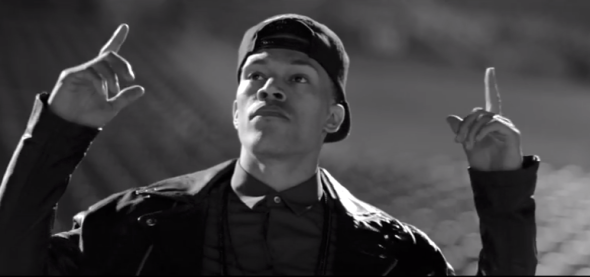 "If all deaths don't make you grieve, it's not actually death you're grieving. You should check your heart," the Rise rapper wrote.
On Saturday, two cops, Wenjian Liu and Rafael Ramos, were shot execution style in their vehicles in New York. The assailant of the crime was Ismaaiyl Brinsley. He also shot and killed his girlfriend that morning, and took his life shortly after killing the NYPD officers.
According to Instagram posts, Brinsley was out to kill "pigs," and the cops were part of his calculated attack as he drove from Maryland to carry out his plan.
These murders come at a time when people are chanting "race war" and "death to cops" during protests, and has made the city of New York uneasy between its people and law enforcement.