BC News

|

September 15, 2014 11:54 EDT
Lecrae Brings 'Anomaly' to 'The Tonight Show with Jimmy Fallon'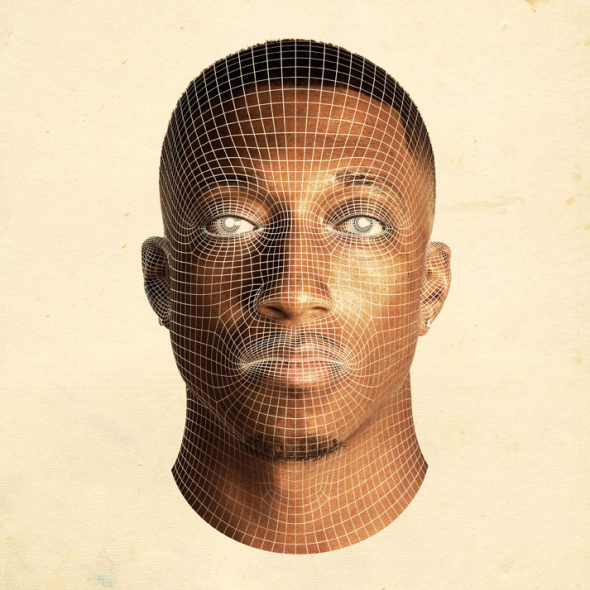 Christian rapper Lecrae will appearing on national television with a spot on 'The Tonight Show with Jimmy Fallon'.
Lecrae being on his show is huge for Christian music, especially hip-hop. The rapper caught the eye of NBC as fans began to hashtag #lecraeonfallon. He will now appear on the program on Thursday 9/18 at 11:35 p.m. EST. Other guests on the show will be Billy Crystal and Rose Byrne.
His new album Anomaly reached No. 1 on albums sold and he made sure to get in on the action by purchasing himself a copy at Target.
Lecrae posted a video on his Instagram and Facebook that showed him bringing his album up to the register at Target.
"Some people say that guy look a little bit like me, I don't know what you think," the rapper said to the cashier, "She don't agree with me," as she gave him a look and they both started laughing.
Read our review of Lecrae's album here. Here's an excerpt:
"Overall, this album is incredible and is on par with a lot mainstream top albums artists such as Drake and Kendrick Lamar. The production is outstanding as all the beats hit hard and fill the tracks with emotion. Lecrae is at his lyrical and raw honest best, and the songs resonate. Every song and guest feature is memorable and essential to Anomaly as a whole."
Visit iTunes HERE to get your copy of Anomaly.
Watch our interview with Lecrae below:

Read the rest of our interview on Lecrae here.