BC News

|

September 18, 2014 04:50 EDT
Lecrae Becomes 'Anomaly' on 'The Tonight Show with Jimmy Fallon'; First Christian Rapper on Late Night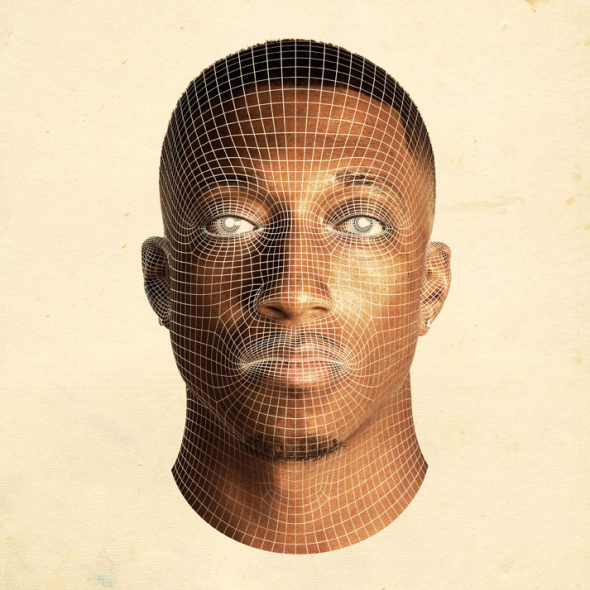 Tonight Christian rapper Lecrae will be on 'The Tonight Show with Jimmy Fallon' as his album continues to dominate sales charts.
Lecrae will be the first rapper on late night television, and will reportedly be performing his song "All I Need is You" with the Roots.
The rapper caught the eye of NBC as fans began to hashtag #lecraeonfallon. He will now appear on the program on Thursday 9/18 at 11:35 p.m. EST. Other guests on the show will be Billy Crystal and Rose Byrne.
"Remember when y'all had #lecraeonfallon trending?," Lecrae tweeted, "Well guess who is a guest on the show this week?! Tune-in to @FallonTonight on 9/18."
His new album Anomaly reached No. 1 on albums sold with 88,000 copies.
To celebrate, Reach Records put on a new track by Lecrae called "Non-Fiction."
"We want to celebrate this milestone with 116 everywhere across the world," Reach announced, "You have been a part of the journey God has taken all of us on from the early days until now. Thank you for all the support."
They continued, "Below is a song called 'Non-Fiction' where Lecrae reflects on his journey. It's our gift to you. We are excited about the days ahead and glad to share this moment with you."
Visit iTunes HERE to get your copy of Anomaly.
Watch our interview with Lecrae below:

Read the rest of our interview on Lecrae here.