Events

|

February 27, 2015 05:49 EST
Leaders & Celebrities Join Together To Help End Slavery With 'EnditMovement': 'Every Single Life Is Precious' [VIDEO]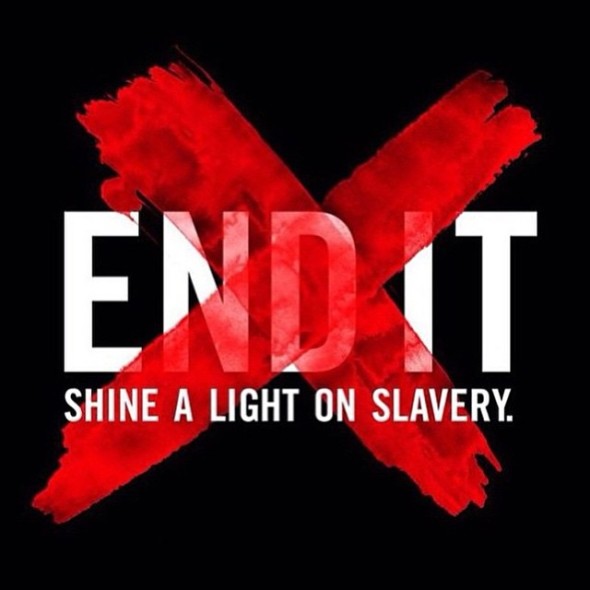 On Feb. 27 Freedom Fighters unite by drawing a red X on their hands to help shine a light on sex slavery throughout the world. Leaders and popular artists such as Colton Dixon, Natalie Grant, Chris Tomlin, Crowder, and more have all joined the movement by taking to social media with pictures holding up their hands marked with a red X in hopes to spread awareness.
Despite all the attention that the white and gold/blue and black dress is getting on a day like today many others are spreading awareness and fighting against sex trafficking.
"There will always be a 'shiny object' that catches our attention momentarily. It's a distraction from the challenges of life, and that's okay. The reality is that our fight to end human slavery is not a one-day phenomenon. It's an ongoing commitment," David Trotter, Director of the sex trafficking documentary 'In Plain Sight' told BREATHEcast. "The great thing about today and the red X is that it starts a conversation with people who might be unaware of the issue."
The Enditmovement has raised over $195,964 in 2015 so far. Almost 30 million people are trapped in slavery to date and the Enditmovement wants to "shine a light on slavery day."
Trotter maintained that, "Most people are not aware that it's happening in their city. This isn't a problem that's 'over there'. We need to wake up to the fact that it's happening, and we can all do something about it. Educate yourself, and find an organization that you can get behind. Everyone can do something."
In New York City the Voice of Hope ministry out of The Brooklyn Tabernacle church has made it a goal to take on such a great city and be voice against the horrific crime. The group meets once a month on Thursdays at 7pm at 180 Livingston St. in Brooklyn.
"The evil of human trafficking is that it is in direct contrast to how God created human beings, which is in His image," leader of Voice of Hope, Bethsaida Portalatin told BC, "Human trafficking dehumanizes victims to being mere objects and not being treated as one created in the image of God. Every single life is precious to God, Every single life matters. As Believers, we need to advocate on behalf of the victims of human trafficking. We should be a voice for the voiceless. It's our responsibility and privilege."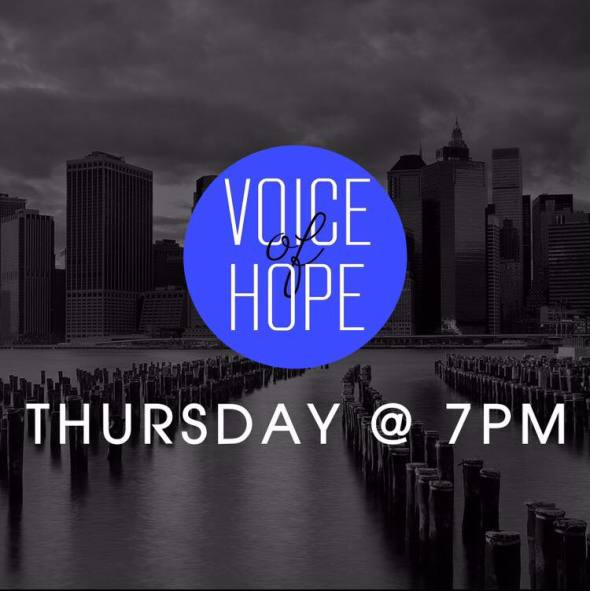 Also joining the stand against sex trafficking are many public Christian figures. Hillsong NY pastor Carl Lentz posted on social media a picture of himself and his daughters with a caption that read, "The next few days, the enditmovement will be raising awareness about human trafficking...the "dark" is formidable but I believe "the light is winning".. girls exactly the same age as my daughters, as I write this, are being sold and traded and tortured. We can absolutely do something about this.. ?#"Ženditmovement ?#"Žoccupyallstreets."
Christ Tomlin, Natalie Grant, Colton Dixon and so many others are speaking out as well. See photo's below: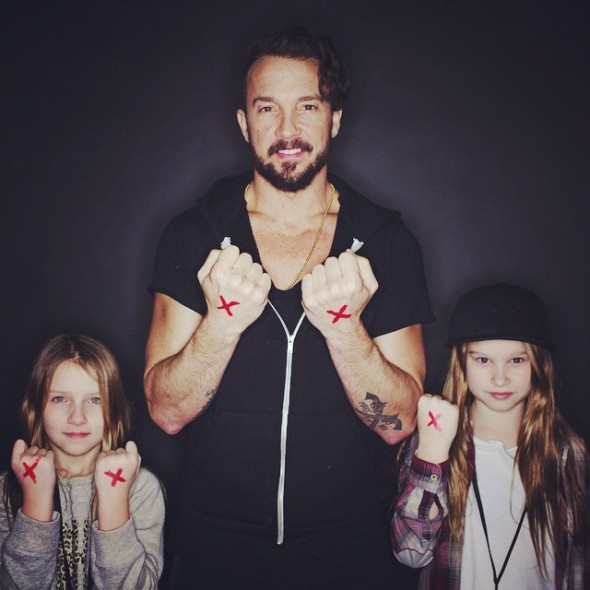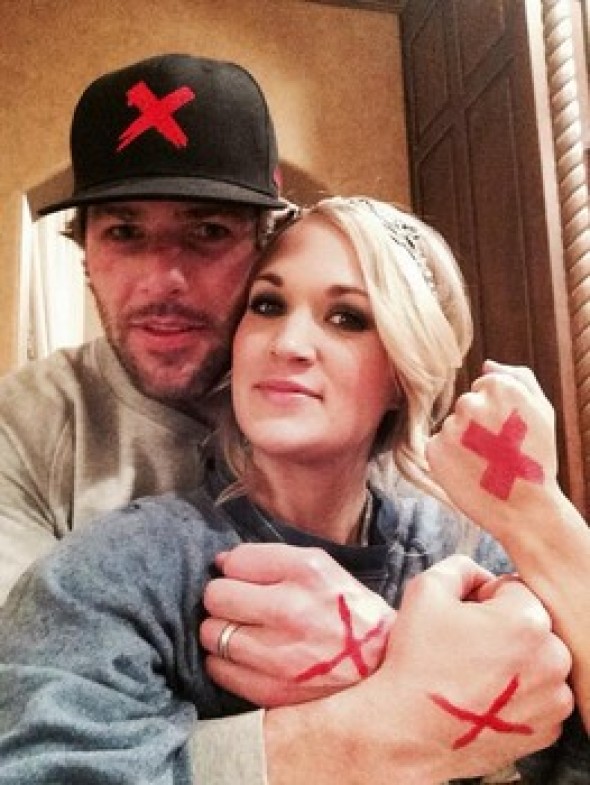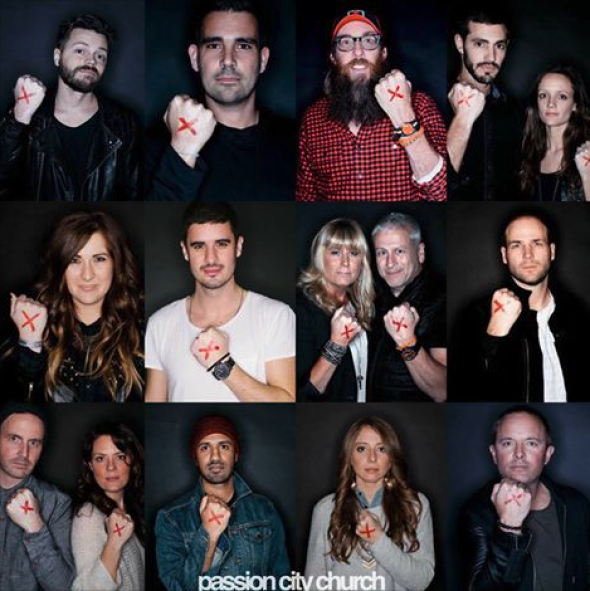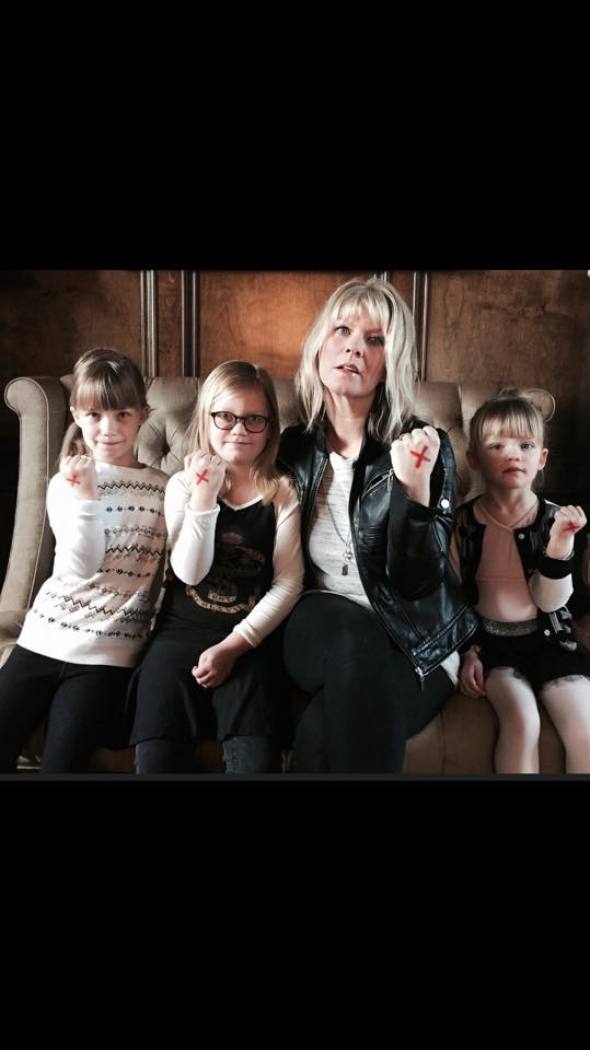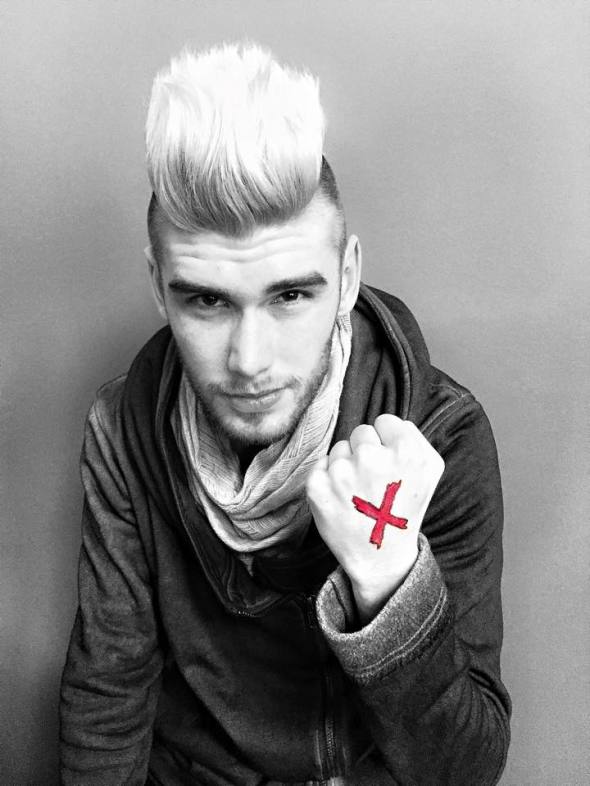 The enditmovement mission statement reads:
"Let's be the generation to stand up for the 27 million men, women and children trapped in slavery around the world today. In brothels, In factories, In mines, On street corners, In homes, In the shadows, hidden, Yet out in broad daylight, in plain sight here in America. Stand with us."
By marking your hand with the X the website says it is an outward expression to the world around you that slavery still exist and those marked "wont stand for it."
The types of slavery that the movement highlights are bonded labor, forced labor, and human trafficking. A number of resources and videos are provided on the site to help educate supporters.
With more than reportedly 27 million people in the bonds of slavery throughout 161 countries, Enditmovement is asking people to strike back and "Raise your voice. Use your influence. Join the fight for FREEDOM."
To help support visit enditmovement.com, all financial donations go directly towards the movements Coalition Partners. Support helps them continue their efforts around the world for freedom.