Song Stories

|

January 09, 2015 12:19 EST
Lacey Sturm Performs New Song 'Faith'; Former Flyleaf Singer Explains Parallels Between Marriage & God's Love [EXCLUSIVE VIDEO]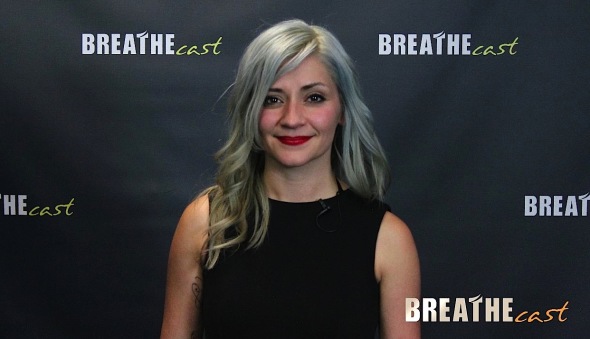 Christian artist and former Flyleaf front woman Lacey Sturm gave BREATHEcast an exclusive performance of her song "Faith" which is set to be on her upcoming solo album.
"So the song 'Faith' is a parallel about how God made marriage to reflect how Jesus is the bridegroom and He loves the bride the church and how He pursues out hearts. At the same time if we run away we have to decide always that we are going to love Him and pursue Him as well, so it kind of tells that story," she said explaining the meaning of the song.
Watch Lacey and her husband Josh perform an acoustic version of the song below:
Stay tuned to BREATHEcast to see our sit down interview with Sturm.
Just a few months ago Sturm did a phone into with BC. The three part series covered her darkest moments, her miraculous turn around from suicide and drugs, and her comfortability with struggling.