In the news

|

January 11, 2016 06:52 CST
'Kingdom Hearts 3' News: Featuring Its Release Date And Final Story Line [TRAILER]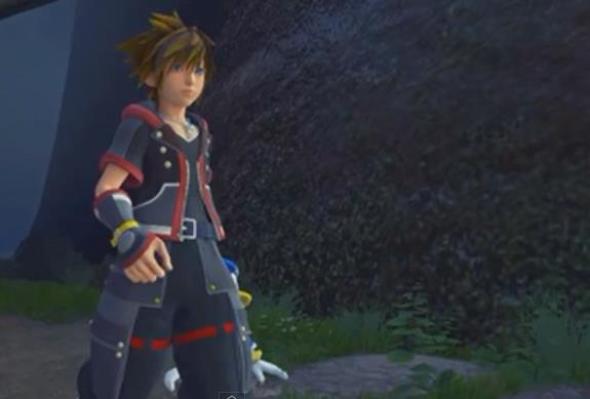 The much awaited game Kingdom Hearts 3 is developed by Disney Company, and this magical inspired game will surely rock the gaming world. According to iDigitimes, Disney can't hide the excitement as they revealed a sneak peek of Kingdom Hearts 3 during the last "Disney D23 Expo" held in Japan.
In addition to the report, the game this time is inspired by the theme of Toy Story, specifically the story of "Buzz Light Years Space Ranger Spin". Given the theme of Buzz adventure, majority expect a one magical kingdom type of a story line.
Despite of the ecstasy produce by the trailer, still Disney and its partner in the business Square Enix give no final statement with regards to the details of the game.
Though both companies clarified that as of the moment, they can't release a final statement with regards to the final date of grand launching, still some fanatics would want for Square Enix to unveil a statement in connection to the game's public availability.
Once again, despite of the fact that there is no final verdict to the game's date of big break in the market, but right now many would want it to available in Xbox One, Play Station 4, and PC.
The full trailer is now available online, with its newly enhance graphical effects that gamers will surely enjoy. Characters were portrayed with strength and power, as Disney unleased their ability to create a magical kingdom world packed with actions for entertainment's sake.
Watch the 'Kingdom Hearts 3' Trailer.