Music

|

July 24, 2015 01:54 EDT
Kari Jobe Announces 'Majestic Revisited' for September Release; New Cover Unveiled [PICTURE]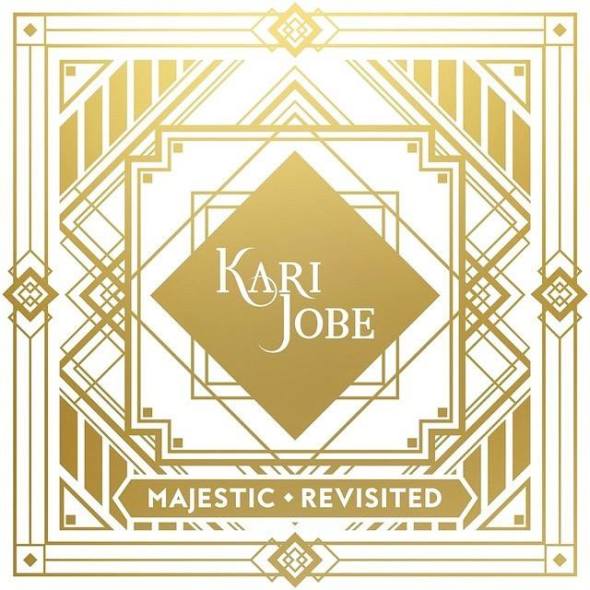 Christian worship artist Kari Jobe has just announced that Majestic Revisited will be released on September 25. There are no details as to what the updated version of the album will contain, but fans are excited.
"Excited to share with you the new album cover for Majestic (Revisited) - releasing on Sept 25!!" she wrote on Facebook.
Last week Jobe announced is pregnant! The singer and her husband Cody Carnes took to Facebook to announce that a bundle of joy is on the way.
"Adding a member to the band in February 2016!! ?#"ŽBabyCarnes?" she posted on Facebook.
The breaking news has been met with many congratulatory messages on the singer's page as fans have been flooding the image of the happy couple holding their guitars.
Jobe and Carnes were married on November 21 of 2014, and the singer shared her excitement all over social media.
"I'm married!!! Yesterday was more than a dream, more than a reality--it was a taste of Heaven," she wrote on Facebook Saturday, "I've decided that God loves weddings. His presence was stronger than I've ever felt in my whole life. I'm so very thankful for those of you that were there with us--we experienced such a sweet time with you. Thank you for always celebrating and supporting what God is doing in my life--and now my husband @codycarnes. What a day. #Carnes2014" she wrote on Instagram.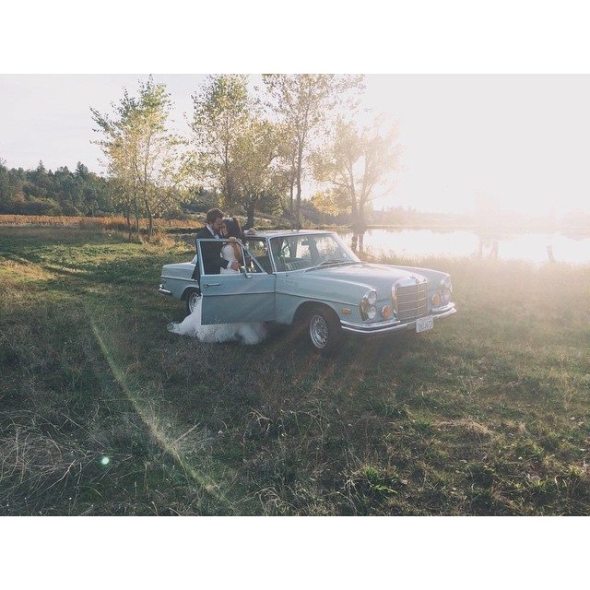 The singer recently provided the music for the K-LOVE Fan Awards 2015 morning's worship service along with her husband Cody Carnes. Jobe excitedly said working with her husband is "awesome."
She continued, "It's been really sweet that I get to marry a husband who's passionate about the same things and we get to do it together."
Watch the interview below: