Artists

|

March 20, 2018 01:00 EDT
Jeremy Gibson Unveils New Album 'Worthy Of It All' Out May 4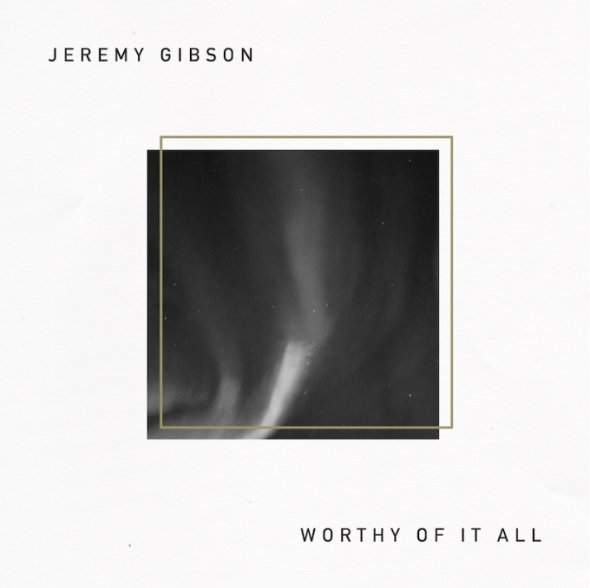 Worship pastor and singer-songwriter Jeremy Gibson is releasing his new album Worthy of it All on May 4. The announcement comes only months after the Easton, Pa., artist signed to Dream Label Group earlier this year.
Having written and self-produced five albums, Gibson has established his own characteristic blend of musical nostalgia and progressiveness. He quotes one of his greatest influences as being the late artist Rich Mullins, not only in terms of music but also the life the singer-songwriter led.
Gibson is passionate about worshipping Christ with his whole life and leading others to do so as well. Like Mullins, he wishes his music can offer an authentic view into the raw, broken areas of his heart, where he says a desire for Christ is very real.
His lyrical style ranges from winsome story-telling to direct exegesis of scripture, his central aim is to represent Christ well. Many of his songs are written for the purpose of corporate worship with the goal of edifying the church body and discipling church members to adopt a lifestyle of worshipping Christ.
Full tracklist for Worthy of it All:
1.         How Wonderful (Live)
2.         Victory (Live)
3.         Worthy of it All
4.         Canvas (feat. Mia Lazar)
5.         The Lord is Good (Live)
6.         Who is Like the Lord Our God (feat. Susan Leigh Davis) (Live)
7.         Rock of Ages
8.         In His Temple
9.         Overcome (Feat. Gileah Taylor)
10.       O Christ, Save Me
For Gibson, leading corporate worship is a normal part of life. At the age of thirteen he began leading worship for various events in addition to leading weekly youth group services. He took his first official worship-leading position at eighteen and has continued in this calling to this day. Equipping future generations to lead in Biblical worship is a firm conviction for Jeremy; he is currently investing in two interns through his current position.
For more information about Jeremy Gibson, please visit his official website, Facebook and Instagram. You can watch a live take of the title track from Worthy of it All below: