Trending News

|

June 27, 2016 10:57 EDT
iPad Air 3 Release Date, Specs Rumors: Newest Tablet To Come Out In March 2017?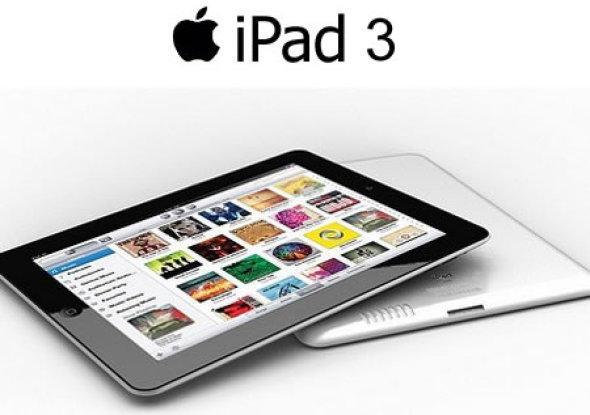 News and rumors have circulated around with regards to the iPad Air 3, particularly about Apple reportedly dropping the brand in favor of the 9.7-inch and the 12.9-inch iPad Pro.
The iPad Air 3 release date was supposedly in October 2015, because the second iteration was dropped in October 2014. But the date came and went, and still nothing from Apple. However, in September last year, the company instead launched the iPad Pro and the iPad mini 4.
But there's still hope for the iPad Air 3 despite the lack of news on when the release date is going to be.
"September 2016 is the earliest we'd expect the iPad Air 3 to appear, but right now March 2017 seems likelier," Mac World said. "On the other hand, some leftfield rumours suggest that Apple may have brought the Air line to an end, and will in future focus on the mini and Pro ranges."
Trusted Reviews has the said belief about Apple not totally dropping development for the iPad 3. Although no news reports have surfaced when it comes to the specs and features, the article said that "it's a fair bet that the iPad Air 3 will be slimmer than the iPad Air 2."
It's also a safe bet to assume that the specs would be much more powerful compared to the iPad Air 2, as it might be powered by the iOS 10. It may also be the same size as its predecessor at 9.7 inches.
Meanwhile, the Bit Bag anticipated that the release date for the Apple iPad 3 will be sometime in March 2017.