Music Videos

|

March 13, 2014 08:46 EDT
Are Illuminati, Satanic Symbols Infiltrating Christian Music Industry? Social Media Users Question Imagery of Pyramids, Eyes - Artists Refute Links, Reemphasize Devotion to Jesus
The Illuminati is a group of people who consider themselves the elite. They are often connected to Freemasonry, and the practices and symbols have a lot of ties to Satanism. The group is accused of pushing its agenda through Hollywood and mainstream avenues. As more and more people have been talking about this "secret society" on the Internet, Christian fans are now questioning or even connecting Illuminati symbolism to the biggest names in Christian music.
One of the key symbols used by the Masons is an eye. It is widely reported that the one eye represents the Eye of Providence (or the all-seeing eye of God) in the occult. It is a symbol showing one eye often surrounded by rays of light usually enclosed by a triangle.
Christian music pioneer TobyMac is at the top of the list when it comes to Gospel artists being accused of having an associated with the Illuminati. The successful rapper/pop singer's latest album, Eye on It, displays one huge eye on the album cover.
TobyMac began his solo career in 2001 after going on hiatus with his successful band DC Talk. People have connected Mac to the Illuminati back from when he was in the band.because of a DC Talk record that featured a so called eye shaped symbol, Free At Last.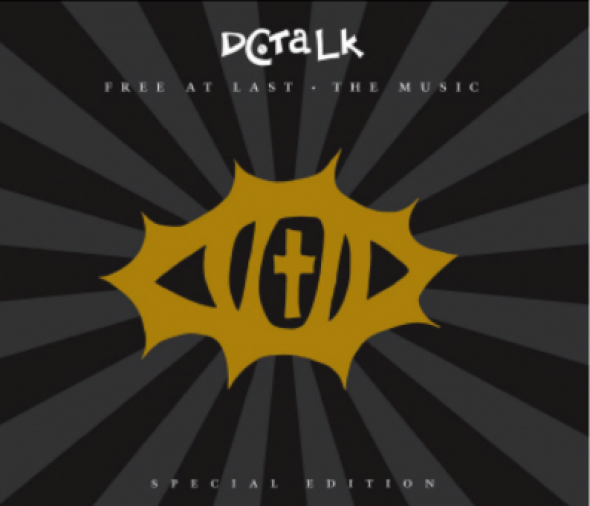 It seems people were also confused about the lyrics in one of Mac's songs titled "Ill-M-I" as well. In which he sings the words, "Illuminati coming through."

"Even after being accused, he continues to use triangles - even putting the 'all-seeing' eye on his newest album cover!" a fustrated fan posted on one of Mac's YouTube videos.

The singer however, did address the rumors and explained the meaning of the song and his "alleged" ties to Illuminati on the FAQ section of his website.

"The "Ill-M-I" song was originally done by an artist called Soul-Junk... It's the only song I've really ever covered," he wrote.

Adding, "Obviously I've been made aware that there's supposedly a secret society called 'the Illuminati' that dates back for years ... but I don't know much about it beyond that. I know I'm a follower of Jesus Christ and that neither the song 'Ill M I' nor the album artwork was intended to refer to that usage of the word illuminati."

)

Popular worship band Jesus Culture, who is known for their anointed songs, just released a dance remix album on Tuesday titled, Reconstructed V.1, and their Facebook page was flooded with fan messages of concerns that they too have been influenced by the Illuminati. Puzzled with the group's sudden switch in music and album work of a pyramid on the front cover of their record, fans are seemly disheartened.

"Not liking the cover thing! ... Too close to illuminati, etc. ... Almost feels like nothing is sacred anymore. Can't tell sheep from wolves," one disappointed fan posted on social media.

Another stated, "It's not difficult to see that the only places we find the pyramid symbol today is among Freemasonry and all other pagan religions. In an age where pyramids, 'eyes,' and satanic symbols are being widely displayed among demonic/pagan musicians to further an antichrist agenda, I would do my best to be as far away from even hinting an association."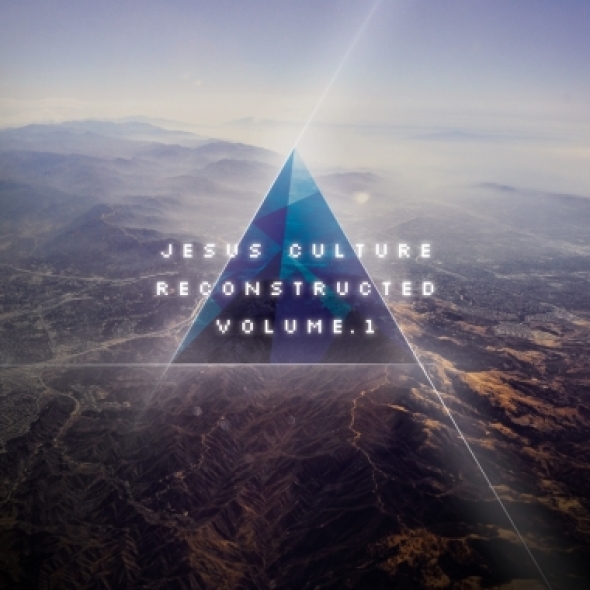 The band Hillsong United is known for its heartfelt worship as well, but they too are being questioned for their choice in using a pyramid-looking back drop for their new tour "Welcome Zion," in which they said is meant to represent mount Zion.
An admirer of the band commented on a photo of the tour, "Triangles now are everywhere especially in music even in the Christian world too, Illuminati occult symbols."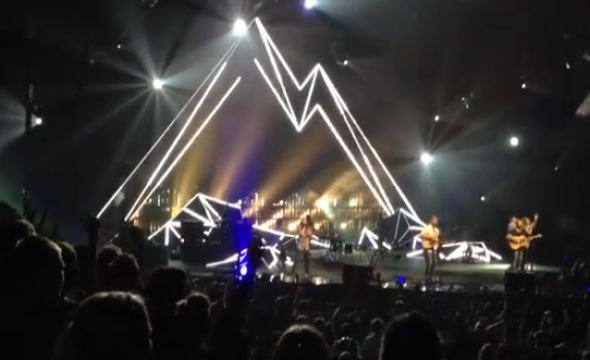 The successful Christian rock band Skillet has also been linked to the occult because of its album Awake. The cover features a person wrapped in white rags exposing only one eye.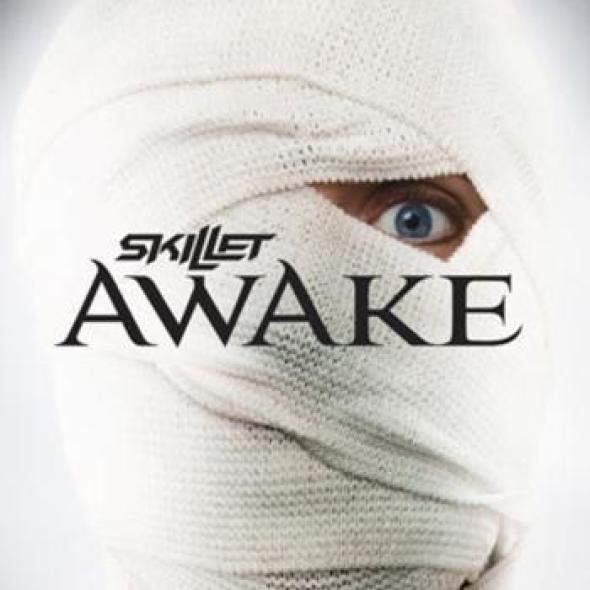 Reach Records artists are always being associated to the secret society. Founder of the company and rapper, Lecrae, recently shot down rumors of Illuminati involvement. The rapper was criticized for listing secular rappers as his top inspiration, as well as not wanting to be called a "Christian Rapper." However, he receives criticism mostly because of his video, "Confessions."

A lot of viewers began to question whether the symbolism in Lecrae's visuals represented ties to the Illuminati. The Grammy Award winning rapper addressed Illuminati claims in an interview with EBONY. "It gets to a point where, anything that is not just blatant, if there's any kind of symbolism, it just gets equated as negative or it's demonized. The Bible uses plenty of symbols so I think symbolism is not bad."

)

Reach Records artist Trip Lee was likewise criticized for covering his eye on his album cover The Good Life.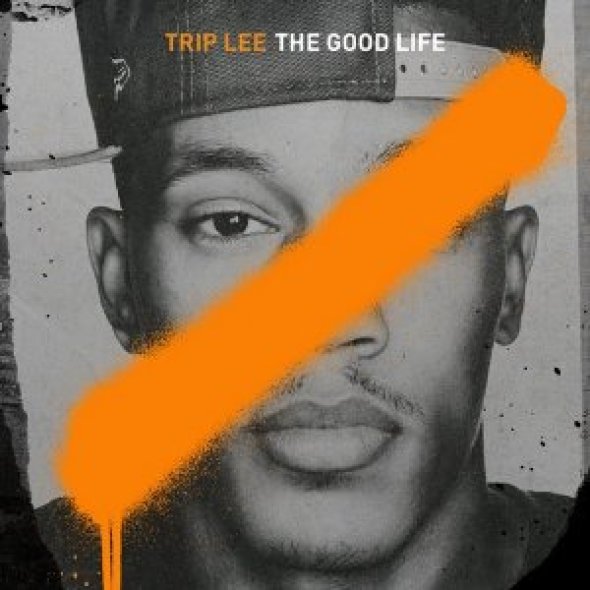 Nothing quite compares to the backlash of Reach Records newest emcee, Andy Mineo. Upon releasing the EP album cover for his newest musical piece Neverland, Mineo was met with lots of harsh criticism for his choice of artwork on the cover, which featured a skull, a pyramid, and other symbols used in the Illuminati.

A Facebook user said, "What's up with the illuminati symbols?? #disappointed."

His video for his song "Wild things" was similarly widely criticized. Its main prop was a skull similar to the Bahopmet skull represented in satanic practices in Illuminati as well as people dancing uncontrollably around a bonfire wearing tribal mask.

)

Lastly, fans questioned why his video update series logo for "Saturday Morning Car Tunez" made such a drastic change from his older videos until now.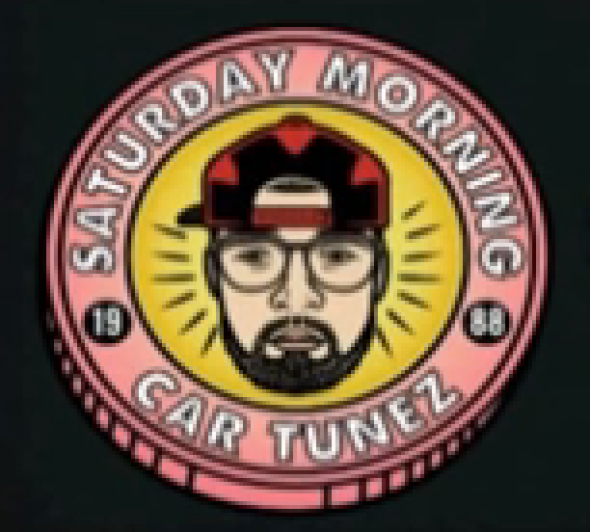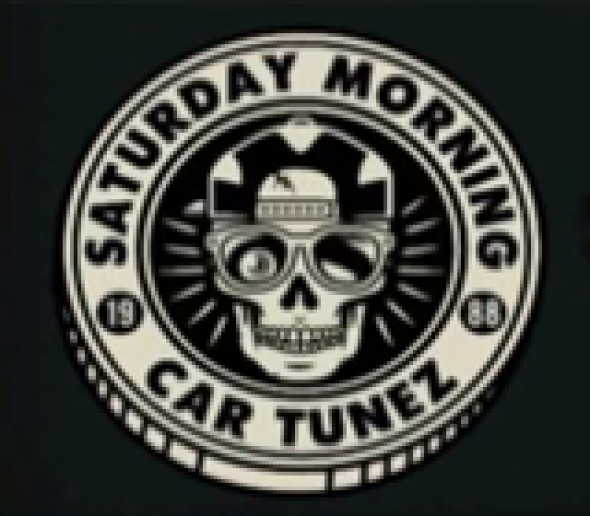 Are these Christian artists conforming to the world? Or, are they unaware of the Illuminati and its symbolism? Or, is it all just a gimmick? Share your thoughts in the comment section below.
"And be not conformed to this world: but be you transformed by the renewing of your mind, that you may prove what is that good, and acceptable, and perfect, will of God," Romans 12:2.