In the news

|

December 29, 2015 05:35 EST
HTC One X9 Specs Rumors, News: Leaked Images Show Metallic Unibody Case, Looks Slick And Classy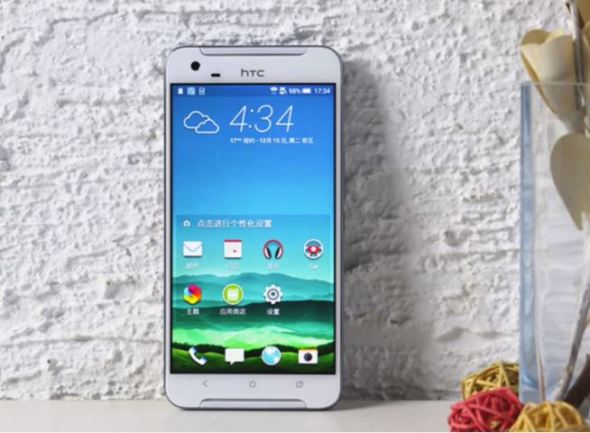 HTC has finally revealed the One X9 and it might have disappointed some fans maybe because it was not able to keep up with the hype that came from the leaked images of the phone. But if people would really examine the phone and check its specs, they will realize that its really not a disappointment after all.
According to ENSTARS, the One X9 has a metallic unibody case. It looks slick and classy. The One X9 has a 5.5-inch 1080p Full HD display and a BoomSound stereo speakers with Dolby Audio Surround Sound. It has a 64-bit MediaTek octa-core Helio X10 processor to power the phone's computing performance accompanied by a 3GB of RAM for precise and smooth multitasking. The phone has a 32GB built-in memory space and integrated microSD card slot that can manage up to 2TB.
The device sports a 5MP front-facing camera for video calls and selfie shots. At the back of it is a 13MP rear camera packed with optical image stabilization which would make almost blurry-free photos. The One X9 has a Wi-Fi and Bluetooth 4.1 connectivity, while it runs on Google's Android 6.0 with HTC's Sense UI 7.0 launcher. The phone's battery charge is provided by a non-removable 3000mAh high capacity battery.
When it comes to the price of this great product, it is a lot cheaper than the One A9 despite the improved technology. The HTC One X9 will be available for only around $370. There is no official word when the phone will be available world-wide. But we'll keep you updated on the latest news about this product.