Trending News

|

April 07, 2016 06:55 EDT
'Hatsune Miku: Project Diva X' Release Date: Rhythm Game To Come This Fall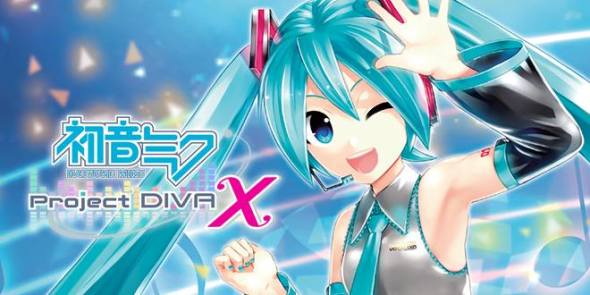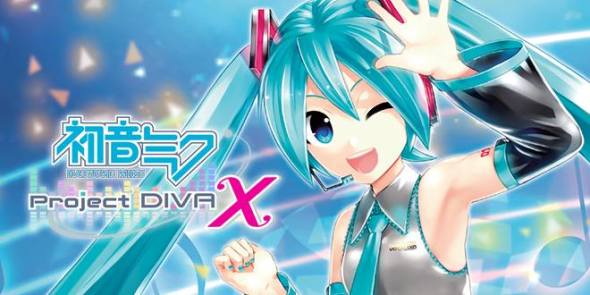 A return to the core rhythm gameplay with which true-blue gamers are familiarized is the very essence of "Hatsune Miku: Project Diva X," slated for a 2016 release date.
"Project Diva X" is the newest installment of the Project Diva rhythm series that comes in digital and physical forms in North and South America. It brings along around 300 modules, costumes and about 30 songs, and will be made available on PlayStation 4 and PlayStation Vita.
Set for release this fall, "Project Diva X" is already available in Japan. With its release, players get to interact with Miku and friends while learning more about the world.
According to Sega, "Project Diva X" is the best Project Diva game to get into if you are new to Miku.
"And if you're a Miku veteran, there's plenty of new content to keep you going through the game's 30-song soundtrack," added Sega.
Unlike in the early installations where players rely on the game's store to purchase new modules, "Project Diva X" randomly makes available new modules during performances. Also, the modules and songs of the game are placed under five categories or "Clouds" that comprise the world--Cool, Classic, Cute, Elegant and Quirky, wherein each category offers different sets of challenges for players.
"Project Diva X" also offers a Free Play mode for players who just want to have a normal gaming experience. It also allows players to create their own performances in the Diva Room via the Concert Editor, wherein they are free to choose what Vocaloids they want to wear or what songs they want to sing.
Sega has not announced yet the release date for "Hatsune Miku: Project Diva X," but it is certainly arriving sometime this fall.