Events

|

August 29, 2017 03:18 EDT
Hall Of Fame Vocalist Larnelle Harris Named Recipient of Orchestra Kentucky's Lifetime Achievement Award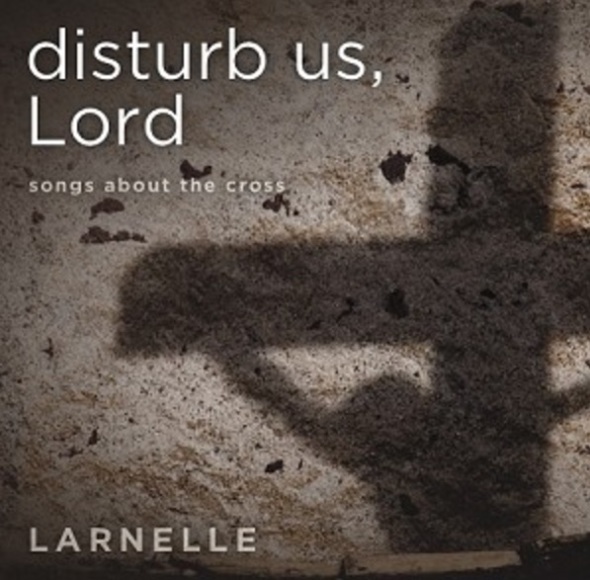 Hall of Fame vocalist Larnelle Harris was named Orchestra Kentucky's 2017 recipient of the Lifetime Achievement Award in the Arts and Humanities. Harris joins a distinguished list of performers and singers such as award-winning singer/songwriter Neil Sedaka, Peter Tork of the Monkees, and Grammy, Golden Globe and Academy Award winner, Paul Williams.
Orchestra Kentucky director, Jeff Reed, said Harris was the perfect choice for the honor.
"Larnelle is most deserving of our Lifetime Achievement in the Arts and Humanities award," says Reed, who founded Orchestra Kentucky in 2000. "He has had a major impact on gospel music worldwide, which has brought great honor to Bowling Green, his adopted hometown."
"So far, I have had the unique opportunity of working with Larnelle, and three different orchestras, on nine different occasions. Not only is he an incredible artist, but he is a wonderful person, whom I'm proud to call my friend."
Harris has just released one of two new songs featured on his new compilation CD, Disturb Us, Lord: Songs about the Cross. The title song, "Disturb Us, Lord," was written by award-winning songwriters Dave Clark, Tony Wood, and Lee Black.
The song has just been released to all digital platforms, and a music video has also been produced and distributed to both television networks and online video channels. "Disturb Us, Lord" has also been made into a choral arrangement available exclusively through Lillenas Publishing Company ( http://www.lillenas.com).
The compilation project of ten songs also features some of Harris' previous recordings with themes that are centered around the crucifixion of Jesus such as "I Will Glory in the Cross," "Much Too High a Price," "Look at His Glorious Cross," plus a new praise and worship song written by Harris, Clark and Nick Robertson called "Fan it into Flame."
In addition to his many accolades, including four Hall of Fame inductions and five Grammy Awards, Harris was given the Kentucky Governor's Artist Award for Lifetime Achievement in the Arts in 2014, the first Christian vocalist to receive the honor.