In the news

|

January 06, 2015 08:11 EST
Gospel Singer Andraé Crouch Still Hospitalized in Serious Condition but Responding Well to Treatment; New Update by Sister Sandra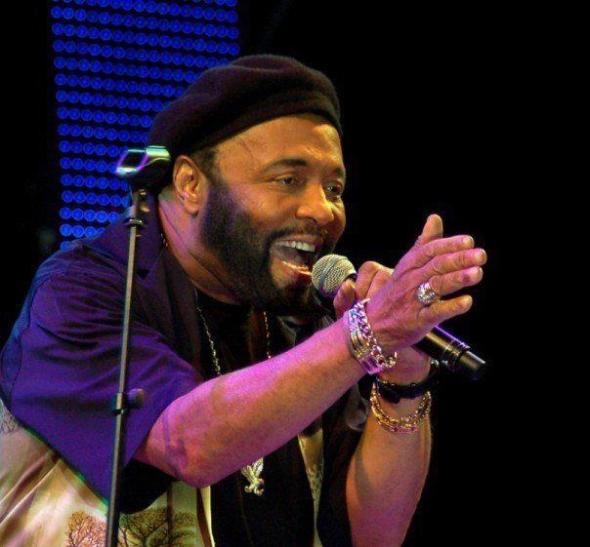 Legendary gospel singer Andraé Crouch is still hospitalized and in serious condition. However, according to a recent update by his sister, he is responding to treatment.
"Andraé Crouch, who was hospitalized on January 3rd, has had some positive response to the medical attention that has been given to him," she wrote on Facebook.
Although it is uncertain what the complications are at this time, the family is urging fellow believers and fans of Crouch to stand together and pray for a quick recovery and healing.
"The medical team has given some encouraging news and we are so grateful for the many thousands of people who are praying on behalf of my brother," she continued. "With the continued medical attention and your prayers, we are trusting the Lord for a full recovery."
The initial statement regarding the hospitalization rumors was released in the middle of the night on Monday January 5.
"On Saturday, January 3rd, my brother, Andrae' Crouch, was taken to the hospital so that medical staff could more directly address some serious health complications that had arisen. At this time, Andrae' is being attended to by a medical team, and we are so grateful for their wonderful care. We are also so grateful for the many thousands of people around the world who are praying for Andrae' right now. We ask for your continued prayer - that Andrae' will respond positively to the medical attention being given to him at this time, and that he will fully recover from this current health complication."
Just a few days ago BC reported on Crouch being in high spirits as he commented on the rescheduling of his "Let the Church Say Amen Tour" with his all-star tribute band. Read about that article here.