Trending News

|

March 28, 2016 11:45 EDT
GoPro Hero 5 Specs, Release Date October 2016 Rumors Continues; Longer Recording Time For Upcoming Device?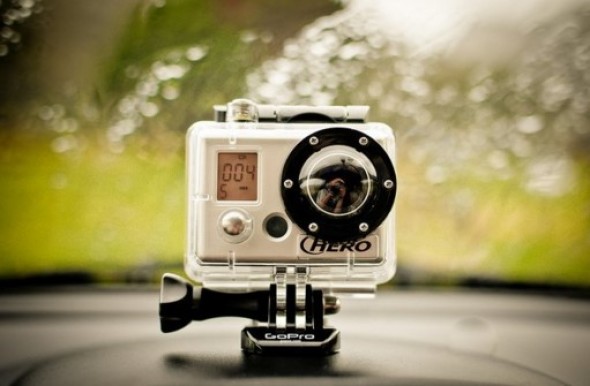 GoPro CEO Nicholas Woodman has already confirmed that Hero 5 will be released later in 2016, probably after the Karma Drone is rolled out, but the executive stopped short of sharing the specs for the new device.
During February's conference call, Woodman has admitted that business has slowed down for the company over concerns about the difficulty of offloading and editing the photos.
In answer, the company is tweaking the software and hardware.
"In terms of doubling down in hardware, we are ensuring that any new and existing hardware products do a better job of connecting to smart phones and the cloud," he said. "Any advancements in software will be matched at the hardware level."
In the absence of confirmation, the rumors on the specs and release date for the GoPro Hero 5 filled the vacuum.
And the latest rumors pointed to an October release date for Go Pro Hero 5, according to Christian Times.
As to the specs of GoPro Hero 5, WAC magazine claimed that the new device will seek to be the best in terms of cameras offered in the market right now.
"One of the biggest upgrades will be its ability to record up to 8K resolution at 30 fps, and it will also record in 4K at 60fps and 1080p at 240fps," it said. "The camera will be equipped with a more advanced processor and will have an A10 chip."
Other specs of GoPro Hero 5 include Bluetooth 4.0 for quick transfers as well as a 2,800 mAh of battery, which would be a significant upgrade from the previous 1,160 mAh battery. For now, however, these are still mere rumors and fans should wait for the official release date from the company for confirmation.