Trending News

|

September 08, 2015 01:01 EDT
GoPro Hero 5 Release Date News: Launch of Action Camera Pushed Back to 2016, Device May Cost More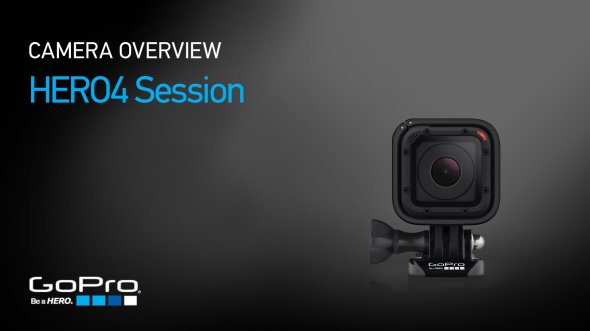 Contrary to speculations that GoPro Inc. would launch its latest action camera, GoPro Hero 5, sometime this October, a latest report states that the roll out has been pushed back to an unspecified date in 2016. It is said that the company delayed the launch with a view to incorporate some upgrades as well as apply new features.
Citing a report in Tech News Today, Christian Today states that these latest features together with a further innovative design will help the GoPro Hero 5 deal with its competitors in the market. Nonetheless, the report does not suggest the precise new features and design changes GoPro Inc. is trying to implement.
According to some reports, the upcoming device is expected to be smaller in size, making it handier to use and also far more portable.Tech News Today claims that the cameras will be small enough so that the GoPro Hero 5 is 50 percent smaller compared to its predecessor, the GoPro Hero 4.
Some rumors also hint that the Hero 5 will support 8K video recording in full HD, making the resolution of the device twice that of the Hero 4 Black. Earlier GoPro Hero models can record in 30 frames per second (fps), but it is reported that the Hero 5 will be able to record full 4K Ultra HD at 60 fps.
The report further claimed that the new action camera will be waterproof, and will be capable of recording videos under 60 to 100 feet of water. This new aspect will enable users to record underwater videos even with no additional accessories.
Meanwhile, in July, the GazetteReview indicated that the GoPro Hero 5 may possibly come with the competence to capture 3D videos. In fact, this will make the upcoming Hero 5 the first action camera to support this feature. However, the company is yet to confirm if it will actually be implemented on cam.
The delay as well as the new features of the GoPro Hero 5 may result in escalating the device's price from $450 to $550.