Families

|

June 04, 2015 02:55 EDT
'God's Not Dead' Creators Launch Video on Demand Service for Families; Offers Unlimited Access to Pure Flix Faith Based Films [SEE HERE]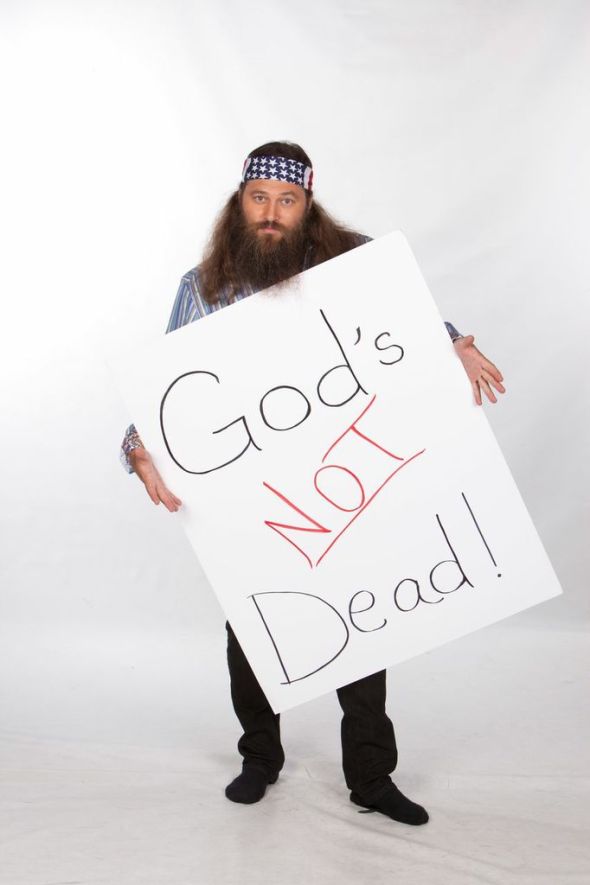 Pure Flix announces the acquisition of "I Am Flix" and the launch of their newly re-branded SVOD (subscription video on demand) service, available through the Pure Flix video-on-demand service, www.pureflix.com.
Subscribers of the SVOD can access the service through any browser, Roku, as well as the IOS or Android apps.
Pure Flix's SVOD is taking the lead in serving the faith-based and family friendly content niche, currently streaming more than 2,000 faith and family movies, inspirational titles, TV shows, documentaries and biblical based educational programs.
Pure Flix's SVOD will exclusively offer many of the Pure Flix titles (75+) including "Do You Believe?", "Old Fashioned," "Jerusalem Countdown," as well as theatrical features, and production of original episodic programming. The platform will also feature a channel focused on spiritual growth content including bible-based teaching and sermons.
"We are excited to announce an innovative venture for Pure Flix that will provide more households the opportunity to view and enjoy more quality, life-affirming content with new and acquired content through on-demand and video streaming platforms," said Pure Flix founding partner and producer, David A.R. White.
As a proven industry leader of high quality, inspiring movies and television programs, Pure Flix is a production and theatrical distribution company that offers family, inspirational and faith-based content. The acquisition of I Am Flix places Pure Flix at the lead of the OTT market for steaming services in the faith niche.
Pure Flix is on schedule to produce four theatricals per year while acquiring other quality films. Pure Flix released the best-selling film and DVD God's Not Dead in 2014, and is anticipating the success of several theatrical releases in 2015 including Do You Believe?, Faith of Our Fathers, and Woodlawn.
In addition to handling TV Network Sales, Pure Flix sells to major ministries, (Christian Booksellers Association, Family Christian, Lifeway), the general market (Walmart, Target, Blockbuster, Netflix, Redbox, etc.) and churches, for the promotion of "Church Movie Night."
About Pure Flix:
Founded in 2005 by Michael Scott, David A.R. White, Russell Wolfe and Elizabeth Travis, Pure Flix has become the largest independent faith and family studio in the world. With offices in Los Angeles and Scottsdale, Pure Flix has produced, acquired, marketed and distributed more than 100 faith and family-friendly properties. Aligned with their mission to transform the human spirit through values-based entertainment, Pure Flix is the industry leader in creating high-quality inspirational feature film content. Their official website is www.PureFlix.com.