Movies

|

January 04, 2016 12:09 EST
'Furious 8' Cast News: Jason Statham To Reprise His Role In The Action Car Racing Film?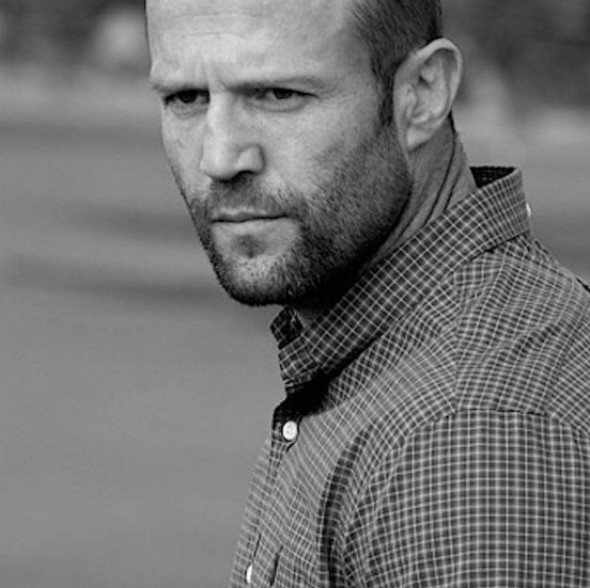 "Furious 7" star Jason Statham is confirmed to reprise his role as Deckard Shaw in F. Gary Gray's upcoming action car race film "Fast and Furious 8."
Statham is set to be joined by Helen Mirren in Gray's "Fast and Furious 8," according to MTV News. In her previous interviews, Mirren said that she had wanted to be a "mad driver" in a "Fast and Furious" film. As per the publication, Vin Diesel, who plays Dominic Toretto, joked at Helen, telling the latter to be careful for what she wished for.
According to Movie News Guide, Diesel asked fans on Facebook who they wanted to play Shaw prior to the start of James Wan's "Furious 7." Interestingly, the answer was Statham.
Aside from Statham, the film also stars Diesel, Dwayne Johnson, Michelle Rodriguez, Tyrese Gibson, and Ludacris, among others. Eva Mendes, who played United States Customs Agent Monica Fuentes, and Kurt Russel, who played Mr. Nobody, are also set o return in the film.
Paul Walker's character, Brian O'Conner, was previously assigned to the late actor's brothers Caleb Walker and Cody Walker, in Wan's "Furious 7." In her interview with The Hollywood Reporter in November, Universal Pictures Chairman Donna Langley said that Walker was and always would be an integral part of the story. Langley added that there were many other characters and it was also a chance to introduce new characters.
While Langley's statement suggests that "Fast and Furious 8" would continue without O'Conner, seeing the character in the eight installment of the "Fast and Furious" film franchise is still a possibility. Previous reports also said that "Fast and Furious" would create spin-off films featuring the characters' origins, leading fans that such films are prequels of the action care race film franchise.
With Gray at the helm of the film, "The Fast and the Furious" writer Gary Scott Thompson is on board to pen the script. Diesel and Neal Moritz will co-produce the film.
Gray's "Fast and Furious 8" is set to premiere in theaters in the United States on Apr. 14, 2017.