Trending News

|

January 25, 2016 09:58 EST
'Fast 8' Cast Update, Release Date: Cody Walker, Jordana Brewster Joining 'Fast and Furious 8?' Upcoming Film To Arrive In 2017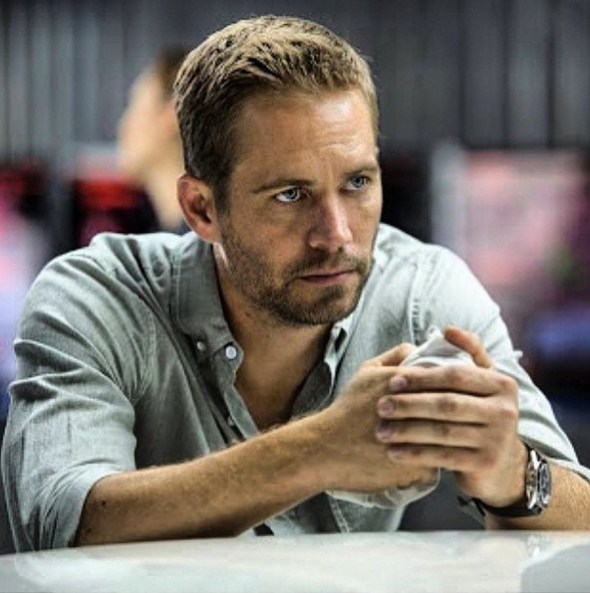 Cody Walker has joined the cast ensemble of F. Gary Gray's "Fast and Furious 8," which indicates that a character related to late actor Paul Walker's Brian O'Conner will be in the upcoming action movie, along with the return of Mia Toretto-O'Conner.
Cody's name was once mentioned in the IMDB page for Gray's "Fast and Furious 8," which was dubbed as "Fast 8," before the detail had been removed from the site, according to Movie News Guide.
As per Youth Health Mag, Cody is set to play his own role in "Fast 8," after the actor stood in for his brother in James Wan's "Furious 7."
This is supported by NBC Ron Meyer's interview with Variety, where Meyer told the publication that Paul wound not be in the film, but he would be represented in some form or another.
Meyer also mentioned that he could not tell fans yet whether Paul's image would be in "Fast 8" and the latter would not be in the film as a performer, as an actor, the way they had done it the last time.
For Meyer, "Fast 8" would still be "Fast and Furious," but it would just be without Paul.
In other news, Jordana Brewster, who plays Mia in the "Fast and Furious" franchise, hinted the probable return of her character in Gray's "Fast 8."
In her interview with Bustle, Brewster said that she did not know if she would do another film, but it was always dependent on the fans.
The actress added that it depends on whether fans wanted one and if there was an appetite for it. "We never want to jump the shark!," the actress said.
Mia is the younger sister of Vin Diesel's Dominic Toretto and the wife of Paul's Brian. It is assumed that the character is set to return in the film, though the flow of the film's storyline is still vague at this point.
Aside from Cody, Brewster, and Diesel, "Fast 8" also stars Dwayne Johnson as Hobbs, Michelle Rodriguez as Lettie "Ortiz" Toretto, Tyrese Gibson as Roman Pearce, Ludacris as Tej Parker, and Jason Statham as Deckard Shaw.
Gray's "Fast 8" is set to premiere in theaters in the United States in 2017.