Trending News

|

October 14, 2014 06:25 CDT
'Dragon Ball Xenoverse' PS4, Xbox One, PC Release Date: New Game Available for Pre-Order at GameStop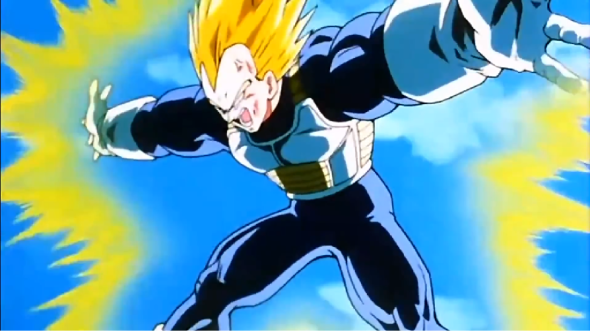 'Dragon Ball Xenoverse' has finally announced its release date which set to be December 31, 2015. Although, it is more than a year's wait, the excitement among Dragon Ball die-hard fans is building up. The game is also officially named the 'Dragon Ball XV'. It will also be the first Dragon Ball game to release on the next generation consoles as well as PC.
The game was first announced on June 10, 2014, and has been the center of many discussions about that it will entail.
'Dragon Ball Xenoverse' has been posted as a product on GameStop already and the description is as follows:
"FIERCE BATTLES OF GOKU AND OTHERS WILL BE REBORN! For the first time ever, the Dragon Ball® universe will be depicted onto the new generation systems and will fully benefit from the most powerful consoles ever created."
The game is promising improved gameplay, strong immersion and an entirely new world setup. The game was also available for demo gameplay at New York Comic Con. Those who got a hands-on experience said the graphics impressed them beyond expectations.
Except greatly enhanced graphics and lot smoother gameplay, camera movements have also impressed players greatly. They praised the dynamic camera work, which makes the game more realistic and allows better gameplay.
Dragon Ball Wikia has reported that the game features 126 playable characters, including Goku, Kid Gohan, Teen Gohan, Goten, Vegeta, Future Trunks, Kid Trunks and Piccolo among many others. There will be a total of 24 different maps.
At GameStop the game is priced at $59.99, and the site is already accepting pre-orders. However, currently 'Dragon Ball Xenoverse' is available for PlayStation 4 only. No date has been announced for when pre-orders for other consoles and PC will be available.