Trending News

|

July 04, 2016 10:26 EDT
'Diablo 4' News: Blizzard Hires New Game Director Before Release Date Announcement?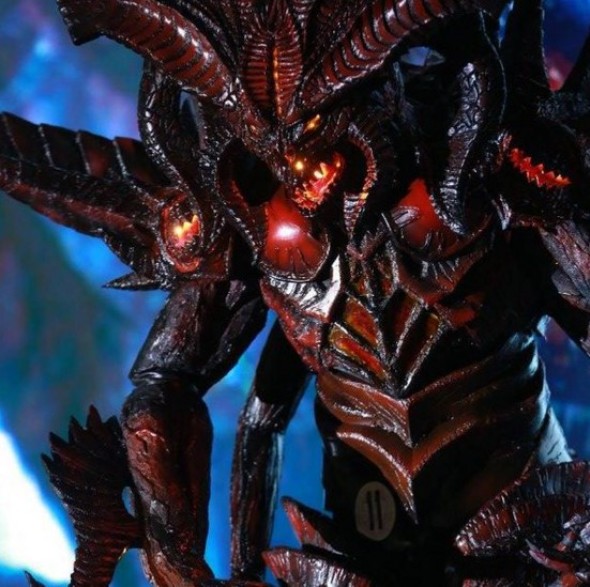 New details on the release date of Blizzard Entertainment's "Diablo 4" have been revealed.
Blizzard's title is set to be released once the studio hires a new game director, The Bitbag has learned. As per the publication, the studio unveiled a list of job positions for a game director on an unannounced "Diablo" project and it is revealed that the game director position is a more recent inclusion among the job openings. The previously released positions are reportedly open at the time being, which means that Blizzard is still in an ongoing selection.
It is further revealed that Blizzard is interested on hiring new staff for the aforementioned project prior to the appearance of the post about a game director on the studio's career page. Five staff openings were listed on the publication and they are senior character artist, senior VFX artist, senior concept artist, senior animator, and animator.
According to Christian Today, it is assumed that Blizzard is working on a new "Diablo" game. It is added that the studio could be developing something more than the "Diablo 3." Previously, it was revealed that the unannounced "Diablo" project could be actually "Diablo 4" and not the "Diablo 3" expansion, which was put on-hold because of lack of staff who will work on it.
For the time being, it is assumed that "Diablo 4" is set to be at par with the success of Blizzard's "Overwatch," which was released in May. It is revealed that the latter title managed to surpass "Diablo 3" when it comes to sales in the Chinese territory, which led it to become one of Blizzard's most successful paid games in China.
Overall, Blizzard is yet to make an announcement on "Diablo 4's" official release.