Trending News

|

September 17, 2014 11:24 EDT
Deadpool Movie Release Date August 2016, Spoilers: Ryan Reynolds Offers Insight Into Marvel Film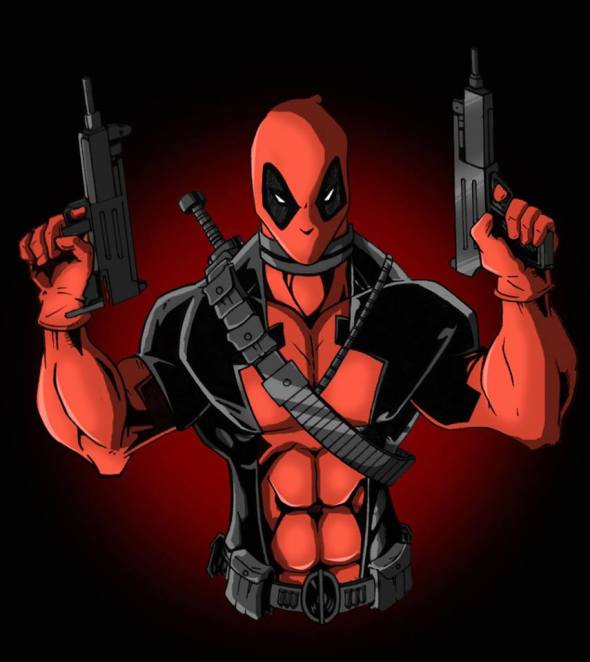 Marvel fans have become ecstatic as new reports claim a 'Deadpool' movie is set to hit theaters on August 2016.
The last time the popular mischievous Marvel Comics character appeared on the big screen was in 'X-Men Origins: Wolverine', and this time around, he's going to star in a full length feature film.
On a side note, before the release of the 'Deadpool' film, the character will appear in a cameo role sometime during the upcoming 'X-Men Apocalypse' movie.

Beyond that, director and writer Jeff Wadlow will helm the highly-anticipated 'Deadpool' movie.
Contrary to some suggestions, the movie's plot will exclude X-Statix, the team of mutant superheroes created by Peter Milligan.
"I can pretty much eliminate some sites' suggestion that the Milligan X-Statix stuff is in the mix," confirms creator Rob Liefeld.
In 'X-men Origins: Wolverine', the role of Deadpool was played by Ryan Reynolds, who in the previous years, revealed some information about the then proposed movie 'Deadpool', according to Screen Rant.
"The script, I think, is fantastic. It has been developed even further in the last three months or so. The film has to be rated R, and it has to be done a certain way, it has to do all these things that I am sure can worrisome for the guys cutting the checks for it. So if it's going to be done, it needs to be done right," Reynolds told IGN.
In the same interview, Reynolds also confirmed that the movie 'Deadpool' would not be connected to 'X-men Origins: Wolverine'.
"[Deadpool] will actually have no connection to the one that was in Wolverine," said Reynolds.
Although there is no confirmation yet on whether Reynolds will take the lead in the movie, however, test footage for the film that featured Reynolds' voice was leaked in July.
Reynolds thought it was unfortunate that the footage was leaked, but added "who cares."
"The movie has been in a state of limbo for a while. There was such an overpowering reaction to the footage, you sort of feel like, 'Oh, so we weren't crazy for our reasons for loving this character, for loving this role.' It's interesting to see the power of the Internet. It's awe-inspiring, actually," Reynolds told Niagara Falls Review.