Trending News

|

May 31, 2016 04:33 EDT
'Dark Souls 3' DLC Release Date News: Two DLCs Expected To Come Out At June's E3 2016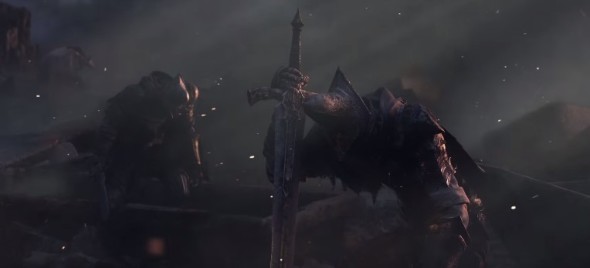 In line with FromSoftware's "Dark Souls 3," fans are set to expect not one DLC, but two.
"Dark Souls 3" is set to come out during the forthcoming Electronic Entertainment Expo or E2 event in June, according to Christian Today. Along with major updates about the upcoming video game, it is revealed that it is set to release two expansion packs, with the first one slated to arrive in the fall. The names of the said expansion are yet to be confirmed.
As per Neurogadget, the upcoming "Dark Souls 3" DLCs are set to be worthwhile and satisfying. Th publication added that players are bound to explore areas from the previous "Dark Souls" game installments, which serve as homage to the game series. It is also rumored that the third game installment may see elements, such as time travel to an earlier point in the world history, along with varied environments like deserts or seas.
Previously, three DLCs have been rumored to hit the game stores; however, new details confirmed that the rumors was because of a translation error from the original game content.
According to Neurogadget, gamers might be near or past the end of "Dark Souls 3," since the game has been out since April. Thus, the DLCs are bound to satisfy players who are craving for more. Although there had been issues with regard DLCs for some, the "Dark Souls" franchise was able to deal with them. For the record, "Dark Souls" got superb feedback from both critics and players while "Dark Souls 2" got a DLC trilogy.
Overall, FromSoftware's "Dark Souls 3" DLC is assumed to arrive at the E3 2016 in June.