In the Spotlight

|

May 06, 2016 08:37 EDT
Da' T.R.U.T.H. Releases Most Personal Album Yet With 'It's Complicated, Vol 1' Out May 13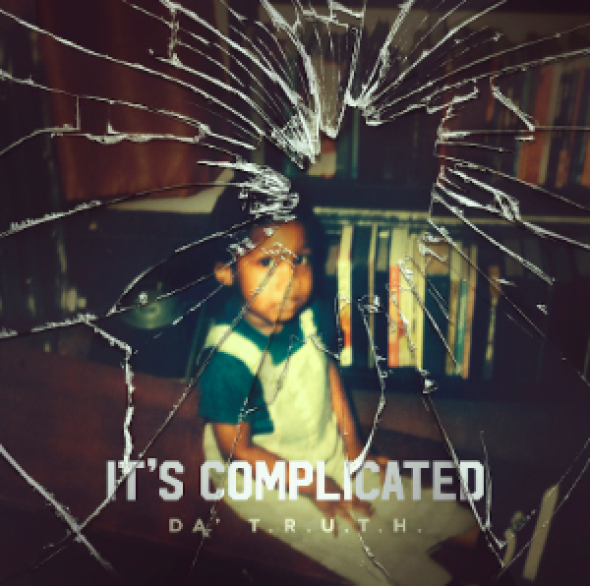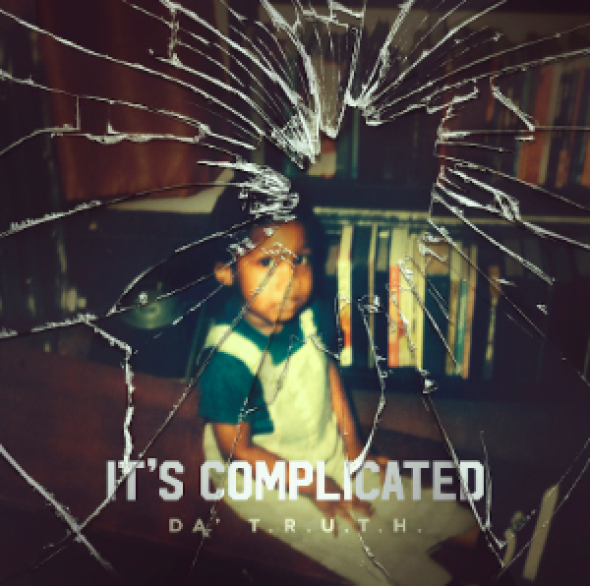 Da' T.R.U.T.H. may have given his life to serving God, but there are moments when the hip-hop artist questioned his faith; the Christian rapper is human, after all.
And that's how "It's Complicated, Vol 1" was conceptualized, when Da' T.R.U.T.H. was looking for an avenue with which he could share his fears and anxieties about religion and God. While eventually, his fears were addressed, he couldn't help but realize that through his music, he could reach out to those who may be second-guessing their faith.
As an added bonus, the album will include a conversation between the Christian emcee and Dr. Ravi Zacharias, who is a famous Christian apologist and international speaker. Together, they discuss how religion has become so complicated.
To celebrate the album, the rapper is holding a performance to sample some of the tracks. The live stream and listening party was posted on his Instagram. In a caption, he wrote, "Can't wait until you guys experience songs from the new album live this Friday April 29th."
Da' T.R.U.T.H. also shared some of the themes on his new album as he wrote on Instagram, "How do we know that God exist?" "How can a loving God send people to hell?" "Is Christianity the only true religion?" "Is Jesus really the only way?" "Do the Old and New Testament contradict each other?"
The full tracklist for "It's Complicated, Vol 1" by Da' T.R.U.T.H. is as follows:
1. "Meeting of Minds"
2. "Greatest Need"
3. "Mixed Signals"
4. "Judge"
5. "Why So Serious"
6. "Religion"
7. "Misconceptions"
8. "Heaven"
9. "The Reason"
10. "Perfectly Human"
11. "Copycat"
12. "Copycat Interlude"
13. "Color Purple"
14. "The Vow"
For more information, visit Da' T.R.U.T.H.'s official website or follow him on Facebook or Twitter. "It's Complicated, Vol 1" will be released on May 13.