Music

|

July 06, 2015 11:58 EDT
Crystal Lewis Releases 'Love Each Other' as First Funky Single off of Upcoming Album [LISTEN HERE]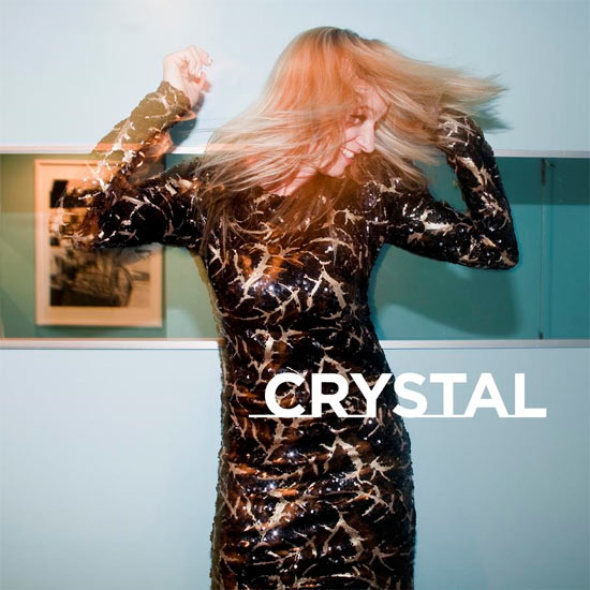 Pioneering CCM female vocalist Crystal Lewis is gearing up to the release a self-titled album, which will drop on Sept. 11 and is now available for pre-order at Apple Music. The singer also released the first single, "Love Each Other."
"Love Each other" is a rousing solid first single that brings out Lewis at her best - energetic, soulful, and funky. If this first song is any indication of what is to come, then fans are in for a treat.
"Here is my brand new single 'Love Each Other'!!! You can get the song on iTunes now! Please share with your friends and let me know what you think in the comments! ?#"ŽLoveEachOther? ?#"ŽCrystalLewis?" she posted on Facebook.
Subscribe to BREATHEcast!
Sign up for our free newsletter for the Latest coverage!