In the news

|

May 11, 2015 11:14 EDT
'Criminal Minds' Season 10 Cast News: Jennifer Love Hewitt Leaves Leaves Series for Good?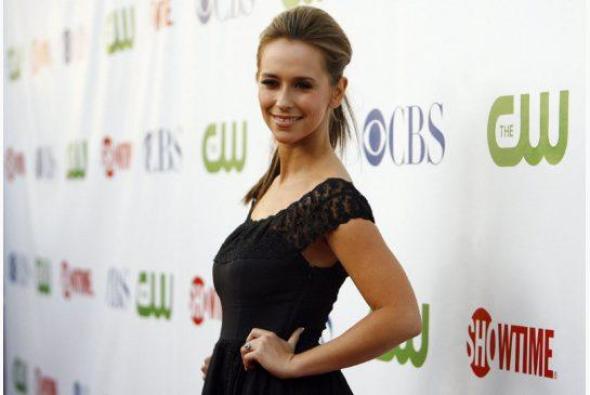 After being on the CBS drama Criminal Minds for one year, Jennifer Love Hewitt is completing her arc on the show.
The showrunner of the series, Erica Messer, confirmed Hewitt's exit from the shot in a statement made to Entertainment Weekly after the season 10 finale.
The finale showed Hewitt's character, Kate Callahan, handing in her resignation.
This happened after Kate, who is pregnant, was exposed to what could have been a tragedy involving her niece. She cited her reason for taking time off as to focus on her unborn child.
The decision that Callahan made in the show reflected that of Hewitt herself, according to Messer.
Hewitt is experiencing her second pregnancy and the baby is due in July. "There was an opportunity there to write towards the truth. Jennifer wanted to be able to give this second baby everything she gave her first, and that's taking time off to be a full time mom," said Messer.
She also stated that Hewitt would be welcome to return anytime she desired.
In the interview, Messer also said that she would be moving on towards new ideas and characters in the new season, after being asked if she and Hewitt had discussed the possibility of a cameo.
She stated that she would rather honor Hewitt's request to go home and focus on her family.
Production on the new season will begin on June 11, and Messer says that they are still discussing what kind of new character should be brought in for next season.
On that note, this development opens up for the possibility of a new guest star.