Music

|

March 31, 2015 08:51 EDT
Christian Rapper NF Releases 'Mansion'; Album Reaches Top 10 on iTunes Hip-Hop Chart Between J. Cole & Nicki Minaj [VIDEO]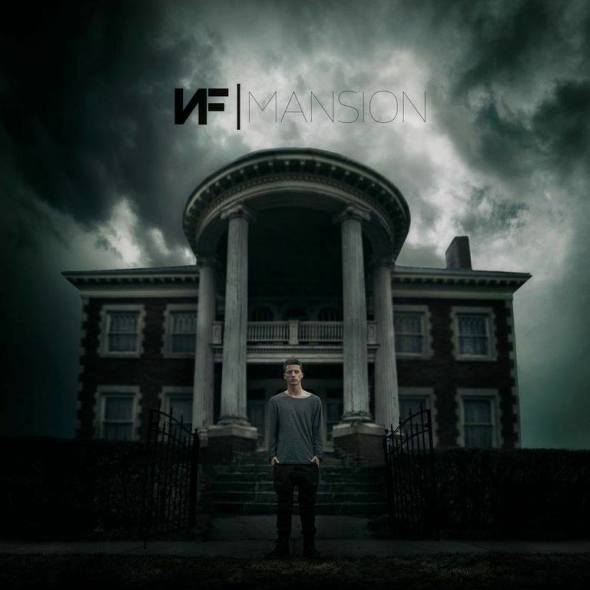 The highly anticipated full-length debut of Christian rapper NF, Mansion, is here today, and already making waves on the iTunes charts.
"Mansion is here. http://nf.cta.gs/02f" he wrote on Facebook.
Yesterday he prepared the fans with his own excitement about the album. "Woke up this morning honestly feeling so blessed to be able to do what I do.... NF fans at midnight I think something crazy is about to happen, and I believe mansion is going to really impact some people .. Thank you all ,Can't wait !!! Real music .. Real life," he wrote.
With the album only just coming out at midnight, it is already on the top 10 of the iTunes hip-hop charts right in between J. Cole and Nicki Minaj.
He recently released the music video for the opening track "Intro" off the album, which can be seen below.
In addition to this exposure, NF's "Intro" was also used on the show "Empire," for their season finale trailer, further pushing his music to the mainstream. The trailer has been viewed over 66,000 times, and can be seen below:

The emcee will also be appearing at SXSW for two showcases on the McDonald's stage.
BREATHEcast reviewed Mansion in an early article that can be read here. See excerpt below:
"NF's Mansion hits the mark on all fronts as an album. On the hip-hop spectrum, he provides great lyrics and hooks, thought provoking fluid verses, and just enough sophistication in subject matter and beat selection. His guests do a great job providing chorus and background vocals. The balance of high to low, and overall dynamic diversity makes this album a must listen. Last year NF teased his fans with a five song EP, and now this year he drops a nearly perfect full length that will keep them busy for a while."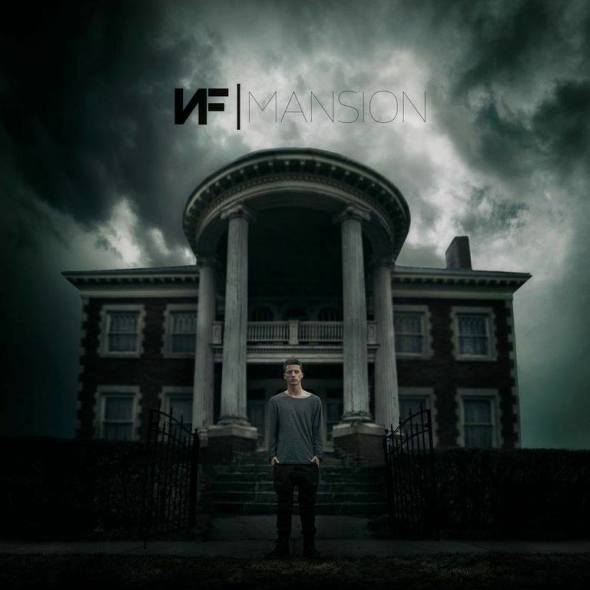 MANSION song listing:
Intro
Mansion
All I Have (featuring Fleurie)
Wait
Wake Up
Face It
Motivated
Notepad
Turn The Music Up
Paralyzed
I'll Keep On (featuring Jeremiah Carlson)
Can You Hold Me (featuring Britt Nicole)