BC News

|

November 14, 2014 09:57 CST
Christian Rapper NF Says Eminem Comparisons are 'Annoying'; 'They are Saying I'm like a Knockoff'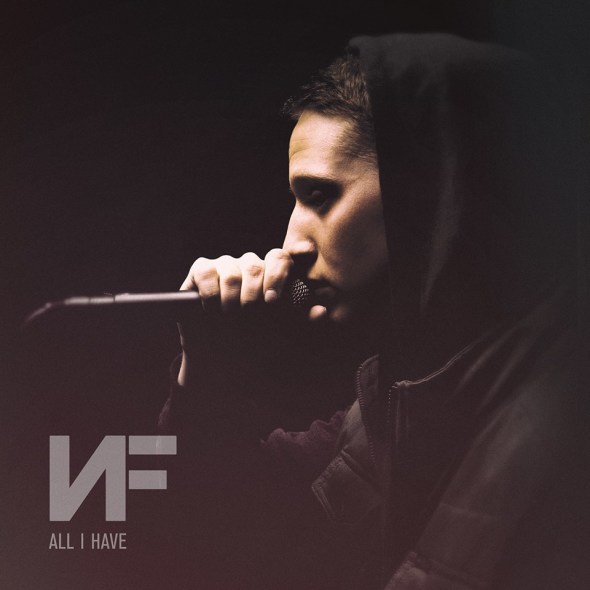 Christian rapper NF expressed his thoughts on the constant Eminem comparisons in a recent interview, and said it is "annoying" to constantly be called a "knockoff."
In an interview with Wade-O Radio, NF was asked about the constant Eminem comparisons, especially him being white and from Detroit.
"I think the thing that annoys me the most out of it, I feel like some people just do it because I'm white, and I rap, and as soon as they hear a white rapper they assume Eminem," he revealed in the interview.
He continued, "I think Eminem is one of the greatest lyricist and artists of all time. I think when people compare me to him, that's not what they are saying. They are saying I'm like a knockoff."
NF said everyone has their influences and it is often easy to tell in the music. He admitted that his early music sounded "too much" like Eminem, and that is why he has tried to evolve his sound. He said he found his voice in the past three years or so by listening to more than just hip-hop. For so long he was only focused on rap music. This new mixture of music he does came from opening his mind to becoming a singer as well.
NF is more rounded in his musical taste than just hip-hop, and goes moment to moment with his listening. His guilty pleasures of music include Ed Sheeran, Adele, the Fray and watching piano and acoustic covers on YouTube. He loves the Reach Records guys too, and is big on Lecrae.
Listen to the full Wade-O Radio interview here.
"I don't compare myself to other rappers...I'm trying to be a different artist in general. I sing and I rap and I think my music has a different sound to it," he explained to BREATHEcast a few months ago, "It'll develop more and more but I think it's just very raw and kind of has a darker feel to it. I guess that could be the only thing that maybe some rappers tend to stay away from. I rap about what I feel and what place I'm in."
He continued,"Some people won't like it because they like positive happy music. I'm not saying I'm an emo rapper, but maybe some people would define it like that because I've been through some things. I've had problems in my life, I still have problems in my life. That's what's always motivated me."
BREATHEcast did a set of three interviews with NF over the summer. You read part one, part two, and part three. Read our EP review here.