Trending News

|

April 11, 2016 10:52 EDT
'Call of Duty: Black Ops 3' DLC 2 Release Date, Latest News: Second DLC 'Eclipse' Coming April 19; Available On PS4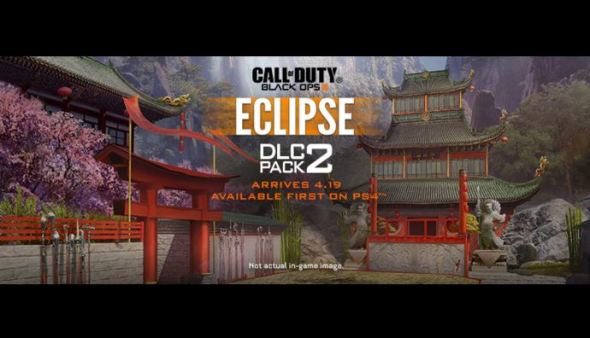 For all Call of Duty fans out there, the second downloadable content of "Call of Duty: Black Ops 3" is about to be released soon. The DLC is named "Eclipse" and it is full of add ons that all fans of the game will be interested at.
According to Vine Report, a short clip was revealed to the public showing what the DLC has to offer. "Eclipse" will feature a special multiplayer map named "Verge." People who have been a fan of "Call of Duty: World at War" will be very excited about this since the DLC will feature stuff in the map like tunnels, waterfalls and an environment with a lot of abandoned trucks.
The DLC will also include Spire. It would contain a "sub-orbital and futuristic battle" according to the site. There will also be a "zombies" game mode where it would take place in an experimental research facility located at the isolated place of the Pacific Island.
Eclipse's release date will be on April 19. It will be available on the PlayStation 4 first and will be exclusively available on it for some time before being released on the other gaming consoles. As for PC and Xbox One, there is no release date yet for those consoles. A purchase of the DLC would cost around $15. It's the second DLC released for the game so far. The season pass might be more reasonable pack to buy; for $50, gamers will be able to get all the DLCs that will be released.