Families

|

January 28, 2015 04:55 EST
'Bringing Up Bates' Son Pursues Music Career with New Song Inspired By Mission Trip [EXCLUSIVE CLIP]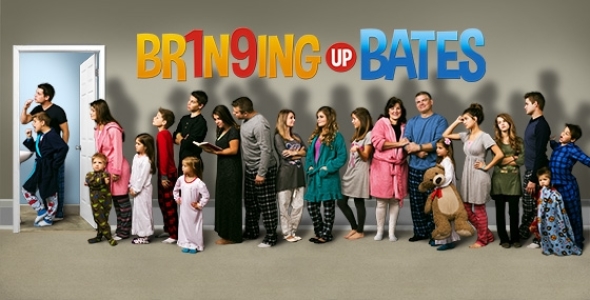 In a never-before-seen clip from UP Original Series, 'Bringing Up Bates', Lawson Bates pursues a music career with his new song inspired by a mission trip to the Philippines.
BREATHEcast was given a first glance at the newest episode of 'Bringing Up Bates' in which budding gospel country singer/songwriter Lawson, heads to Nashville. During his trip he meets with a record label executive and a vocal coach.
In the meantime Kelly, Gil and the younger kids start planting a Fall garden. But with so many people offering their opinions, the task doesn't go as seamlessly as Kelly thinks so she calls for back up.
In the two-minute clip Lawson says the main goal of the song is "to get across the message that the little things that bother us are nothing in compared to what a majority of the world faces everyday."
He explained that he was inspired by a mission trip he attended with his brother in the Philippines, and how it really opened his eyes.
Check out the exclusive never-before-seen clip of Lawson's experience below:
For more information about 'Bringing Up Bates', and all of UP's programming, visit onto www.UPtv.com.