BC News

|

December 31, 2014 03:35 CST
BREATHEcast's Top Christian Hip-Hop Albums of the Year 2014 – Lecrae's 'Anomaly' Rises Above the Rest [VIDEOS]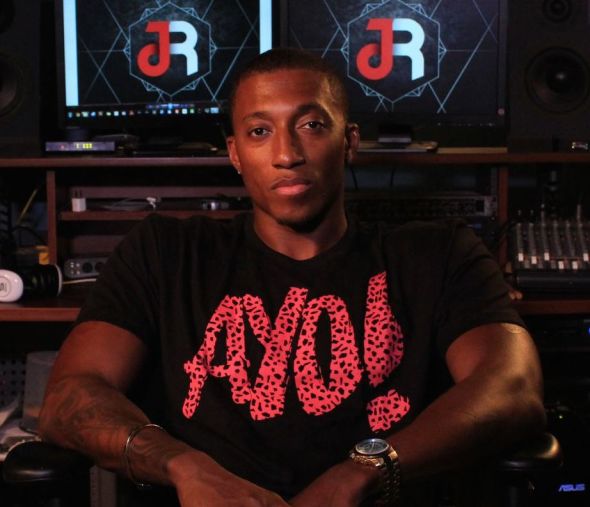 BREATHEcast is compiling end of the year top three lists, and on this one we are doing hip-hop. There were a lot of great releases this year, but alas we can only pick three, so here they are.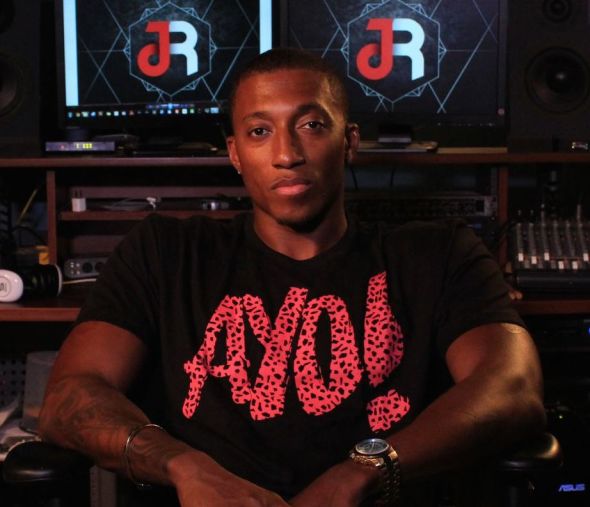 The No. 1 Christian hip-hop album of 2014 will have to go to Lecrae's Anomaly, which was the top album on the Billboard charts for three weeks, beating out not only Christian artists, but mainstream ones too.
Anomaly spawned the hits "Nuthin," "All I Need is You," and "Say I Won't." Aside from those huge songs, the album is filled with social conscience rap that crosses between the observable world and the spiritual world.
Just a few weeks ago the rapper performed with hip-hop legends Run DMC and LL Cool J in the Barclay Center for Christmas in Brooklyn. In 2014, Lecrae arrived.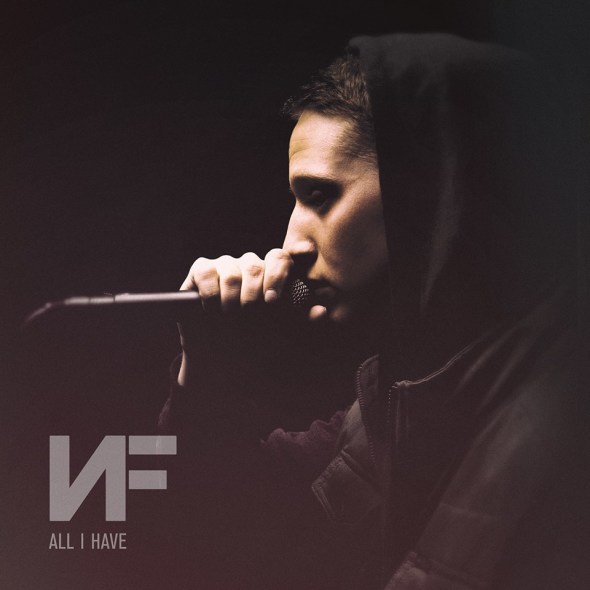 No. 2 on the list is the rapper who simply goes by the name NF. When NF dropped his first single "All I Have," the video exploded all over YouTube, and so did his social media pages. While he is nowhere the level of Lecrae status as far as sales and popular, he is right up there with heart.
NF's music is passionate and inspiring, and his music has all the makings of that raw authentic hip-hop that helped propel the greats. He raps, he sings, and paints pictures with words - What more can you want?
"All I Have," "Wake Up," and "Thing Called Love" is just scratching the surface of this up and comers talent as he is looking to debut his full length release in 2015.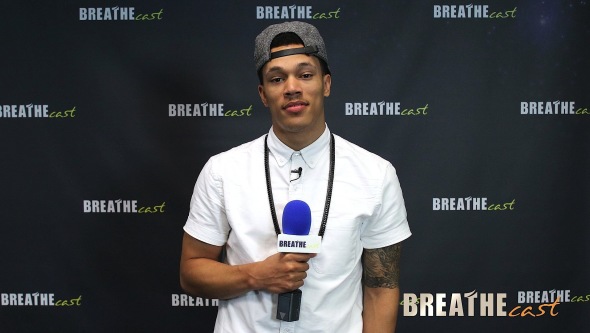 The No. 3 artist reps 116 just like his pal Lecrae - Trip Lee. Trip had a great 2014 as he returned to rap after a brief absence. This fall he dropped his album Rise and also accompanied it with a book as well.
Trip Lee began to follow in some of the same footsteps as his label head by doing high profile interviews in the hip-hop world. His partnering with producer Gawvi helped the focus of Rise to sound like a cohesive body of a fluent rap album.
The record spawned a number of hits including "Shweet," "Insomniac," "Manolo f/t Lecrae," and "Sweet Victory."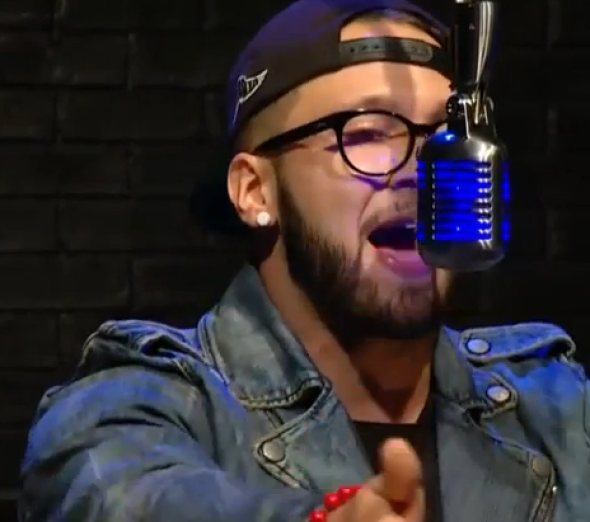 Honorable mention goes to Andy Mineo's Never Land as the album helped him to be seen on a much bigger level this year. His interviews and freestyles on TV and Sway in the Morning look to bring him to the top of the list next year.

Stay tuned to BC as we continue to put up year end lists!