In the Spotlight

|

May 31, 2016 10:33 EDT
Brandon Heath Hopes To Change Kids' Lives Through Young Life Camp; Launches New Music Video 'Only Just Met You'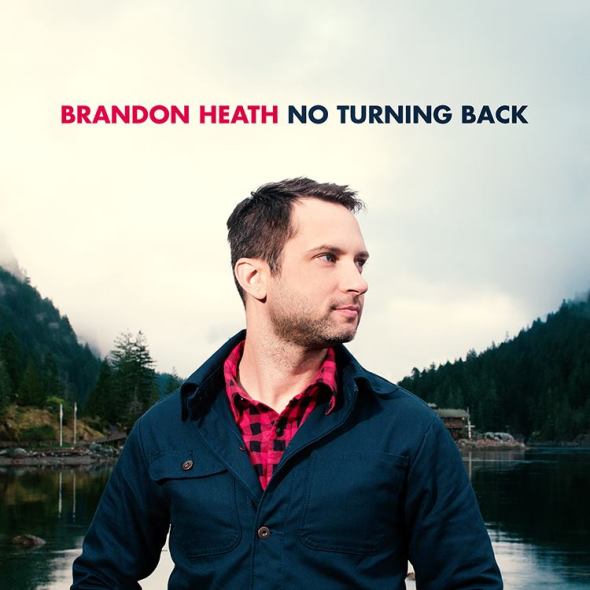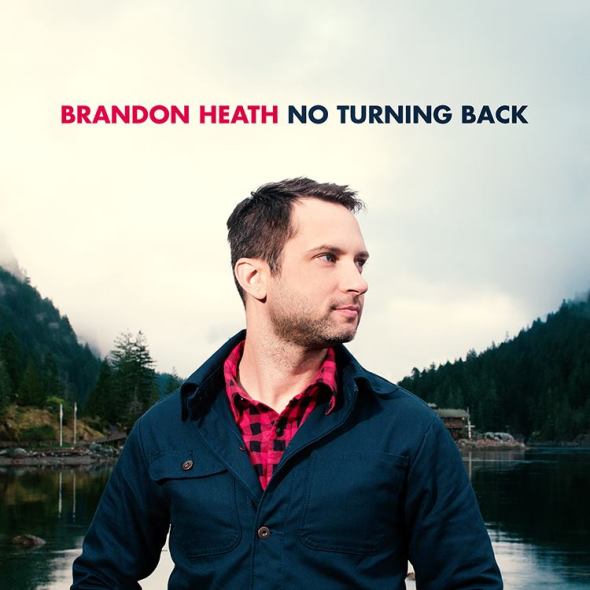 Award-winning artist Brandon Heath is going to shoulder the expense of 21 kids going to Youth Camp at Young Life's Malibu Club located in British Columbia in Canada.
In a statement, Brandon Heath said that Young Life camp changed his life when he was a participant over two decades ago.
"I came here [to Malibu Club] as a 16-year-old student who had never been west of the Mississippi, and you can imagine how it was for me - as you can see God is very evident everywhere you look," he said.
He credits the Young Life camp as the impetus that started his path to where he is now since he performed the first song that he wrote in front of a crowd.
"Last year we set the goal of sending 20 kids to camp and because of the generous giving we were able to send 29 students," Brandon Heath said. "This year we set the goal of 21 students."
According to Young Life's website, about 100,000 kids from all over the world spend time in the camp each year. Participants get to engage with their peers away from the pressures of school and family, while hearing the message of God.
"Young Life's camps in North America, kids are treated to resort-quality facilities," the website states. "Camping is open to kids who often are overlooked: those from economically depressed communities, kids with disabilities and teenage mothers."
Meanwhile, Brandon Heath recently debuted the music video for the track, "Only Just Met You," which is a cut from his album, "No Turning Back." The music video, which can be watched below, was shot by famed director Jason Koenig, who also did the production for Macklemore and Ryan Lewis.