Trending News

|

July 11, 2016 10:51 EDT
'Better Call Saul' Season 3 Spoilers, News: 'Breaking Bad' Characters To Have Cameo Appearances?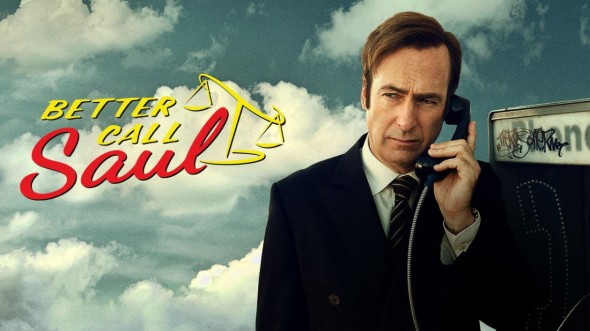 While the series might be a spinoff, "Better Call Saul" is not meant to be the same as the original show. But since it shares the same universe with Walter White, it is inevitable for the characters from "Breaking Bad" to make an appearance in the series.
Actress Kim Wexler's Rhea Seehorn implied in her interview with Deadline that some story arcs of "Better Call Saul" may intersect with those of "Breaking Bad."
"It's also on the table for them to do scenes that happen during 'Breaking Bad' years in some fashion. How the writers will go about doing this remains to be seen, but as Seehorn says, they certainly have 'a lot of leeway with where they could go,'" said the actress.
According to reports, "Breaking Bad" stars Jesse Pinkman, Gus Fring and Marie Schrader are going to have cameo appearances in the upcoming season. It is also rumored that Bryan Cranston will be back as Walter White.
"Better Call Saul" season 3 will feature the sibling dynamic between Jimmy and Chuck. It can be recalled that in the season 2 finale, Chuck made Jimmy admit that he meddled with the documents of the Mesa Verde. Given the mess that the two brothers got into, viewers of the series expect Jimmy to finally transform into Saul Goodman next season.
"Better Call Saul" season 3 premieres in 2017 on AMC.