Families

|

May 21, 2015 03:54 EDT
Backstreet Boys Visit Jerusalem & Singer Reconnects With Christian Faith; Gets Baptized in Jordan River and Calls Trip 'Life Changing' [PHOTOS]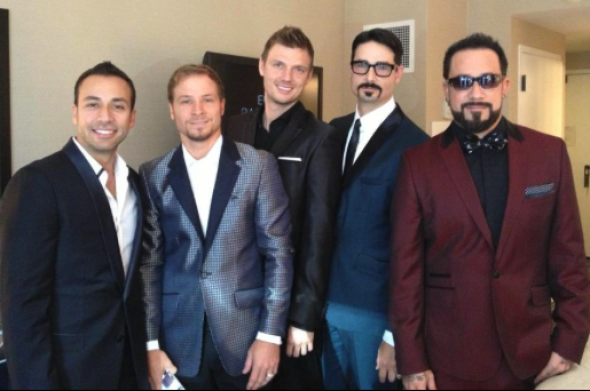 People do not normally associate popular boy bands with Christ but this past week one of the biggest boy bands of all time, The Backstreet Boys visited Israel and lead singer Brian Littrell took time on his trip to visit some of the places named in the Bible and decided to be baptized in the Jordan River.
The Backstreet Boys are still actively touring after two decades of being in music and the guys had a show on the Thursday the 21st  in the Ra'Anana Amphitheatre in Israel. Littrell and his wife Leighanne are both confessing Christians and the trip also served as a spiritual experience for the two.
Littrell took to Facebook with pictures and comments of his experience. See below:
"Walked the Via Dolorosa today in Jerusalem... The feeling is unlike any other... What a moving/emotional experience... "It is finished" He said... The Tomb of Jesus Christ...." he wrote.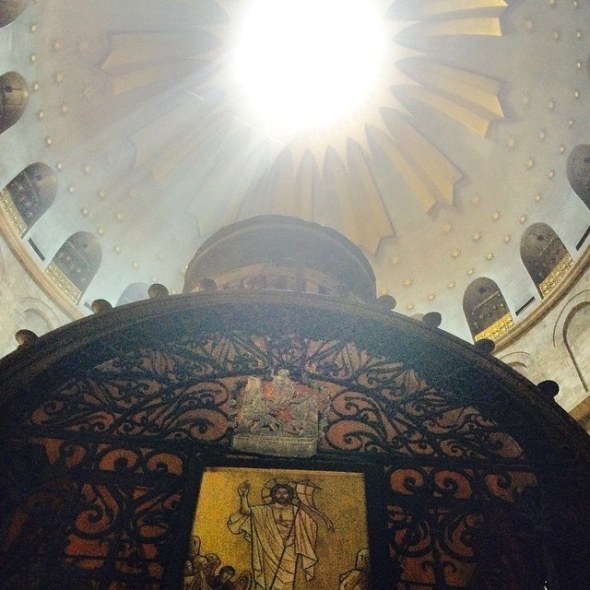 "Leighanne and I were baptized in the Jordan river yesterday.... Another amazing experience...."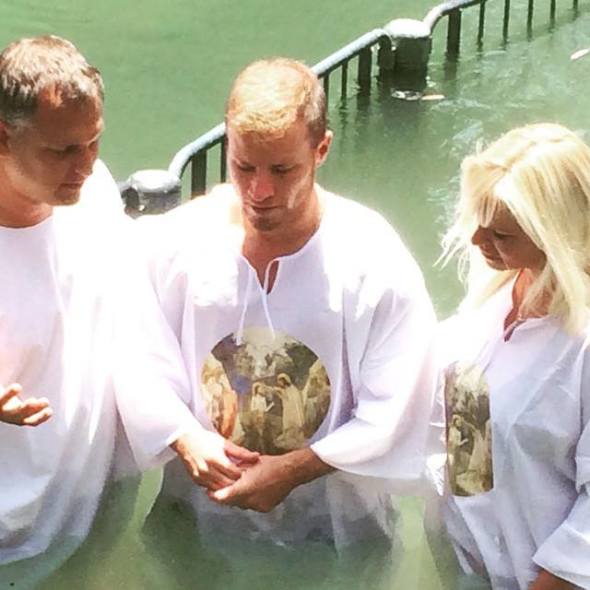 "This is King Harrods men's toilet right out in the open... Guards would stand at the top and listen to men gossip... If you talked SMACK, you would be caught with your Pants down..... Or maybe your robe up.... Caesaria 2000 years ago....."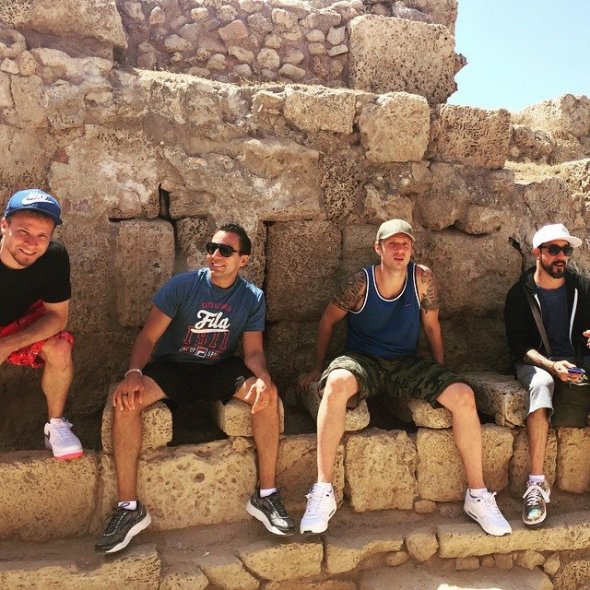 "Headed back from Israel this morning.... What an amazing time... The history/sights/loving people/and food....... Wow!! If you haven't been, I encourage you to go... It is life changing.... What a wonderful place.... BSB Fans were so gracious.... Look forward to coming back...." he concluded.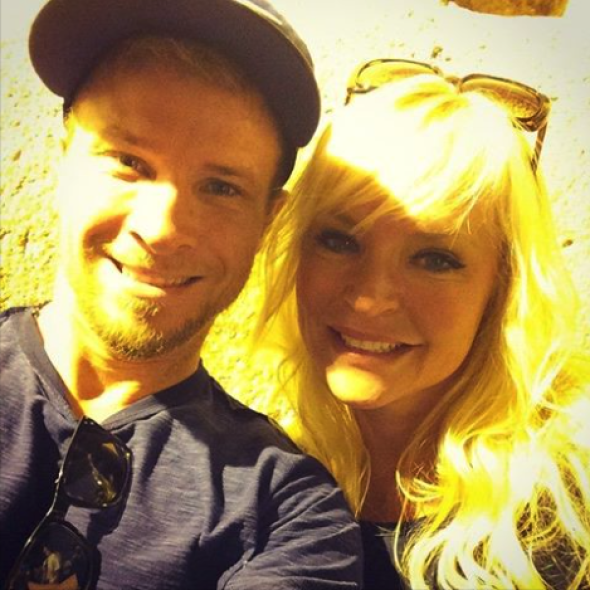 Littrell although still doing pop music with the Backstreet Boys, once released a solo Christian album titled, Welcome Home. The album peaked at No. 74 on the Billboard 200 and No. 3 on the Christian charts, and has sold over 100,000 copies.