Trending News

|

December 19, 2016 09:31 CST
'Avatar 2' Release Date, Cast: Actress Sigourney Questions If 2018 Release Is Feasible, Teases 'Avatar 2' More 'Exciting,' 'Ambitious'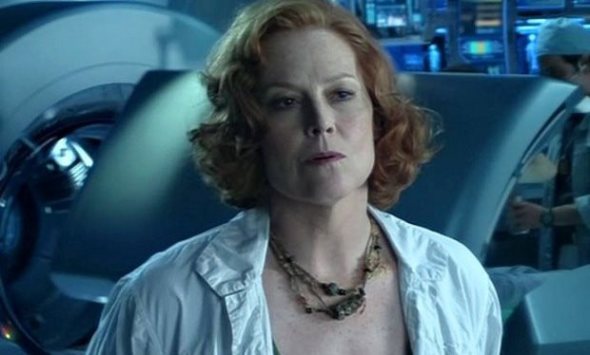 Actress Sigourney Weaver is having misgivings about the target release date of "Avatar 2."
After the film, three more "Avatar" sequels will follow. The release dates of all the films have long been pushed back, resulting in the 2018 release date of "Avatar 2." However, Weaver still doubt if the film will even be ready for a 2018 release.
According to reports, Fox has already made bookings on certain dates in 2018. Since James Cameron-owned Lighstorm Productions has reportedly booked December 21, 2018 as the release date for the director's unidentified project, there are speculations that the project could be "Avatar 2."
In a recent event, Weaver revealed that they have not yet started filming for the film. The actress also admitted that she's questioning whether the 2018 release date is feasible, but she assured fans that the upcoming "Avatar" film is "very exciting." Weaver said she has already read the scripts for three of the four "Avatar" sequels, and she could say that they are even more remarkably exciting and ambitious than the original film.
Asked about the progress of "Avatar 2," the actress said James Cameron has been busy developing the technology to be used for the "Avatar" sequels. According to her, all the four films will be filmed simultaneously, so the director really needs to lay the groundwork for them. She also said that the material is being shot already but she cannot tell which of the shot scenes will make it to the big screen since Cameron is still experimenting.
"Avatar 2" is expected to hit theaters in December 2018.