Trending News

|

September 14, 2014 08:37 EDT
Avatar 2 Movie Spoilers, Release Date: Sigourney Weaver Alive, Will Play Crucial Role in New Trilogy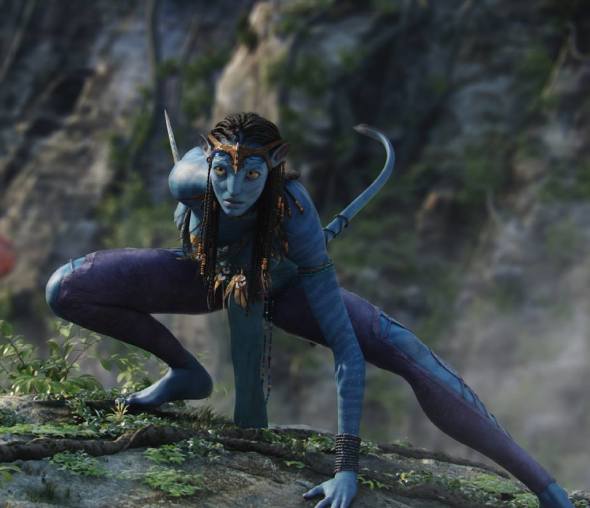 James Cameron, the producer and director behind blockbuster movies like 'Titanic' and 'Terminator' revealed that 'Avatar' and 'Avatar 2' revolve around a single plotline and that the former takes place a few years after it first ended.
In a Q&A session with Reddit, Cameron detailed that 'Avatar 2' is up for a trilogy and confirms that Dr. Grace Augustine is still alive and will be present in all three movies, "They're essentially all in pre-production now because we are designing creatures, settings and characters that span all three films. And we should be finished with all three scripts within the next, I would say, six weeks," Cameron added.
He also confirmed that the crew will start filming in New Zealand in December. Cameron said that the next installment will be exploring more of Pandora's oceanic ecosystem.
"I want people to feel that same sense of excitement about that world, you know the fictional Na'vi people and I want them to feel that excitement of discovery of a new world that they're going to see things that they haven't imagined," Cameron told IFC Entertainment, "All that sort of the perk package of the first movie is still going to be there. And the themes will be there and be played out in a way that I think people can accept."
Sam Worthington, Zoe Saldana, Joel David Moore, and Sigourney Weaver will be reprising their roles in the next 'Avatar' film franchise additions. 'Avatar 2' is expected to be released by the end of 2015.