Trending News

|

May 09, 2016 11:20 EDT
Apple iPad Air 3 Release Date News, Rumors, Price, Specs: Newest iPad Air Will Support Apple Pencil?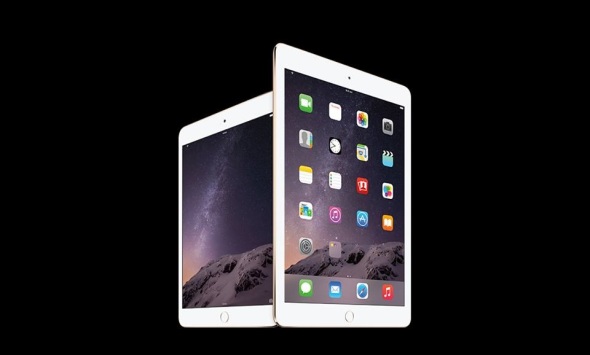 People may want to throw away their old iPads and get a hold of the upcoming iPad Air 3 since it was reported that the new iPad will have a lot of features. The iPad Air 3 is rumored to be revealed at Apple's WWDC event. It is reported that the 2016 conference will be held June 13-17.
According to Christian Today, the iPad 3 Air will have support for the Apple Pencil. There will also be the 3D touch which is also a feature from the iPhone 6s. Expect that the iPad Air 3 will also be dustproof and waterproof. The iPad Air 3 may also be armored with the 7000 series aluminum also found on the iPhone 6s. Gone are the days when Apple products will be easy to bend.
The iPad Air 3 will be ran by an A9X processor. As for the screen display, despite having the same size with the previous model, the iPad Air 3 will have a resolution of 3,112 x 2,334, amounting to 401ppi.
Also, According to Ecumenical News, the iPad Air 3 might be released sometime in October of this year. Game and Guide also reported that the iPad Air 3 may have four speakers as well as a rear flash for their 8 mega pixel camera. The iPad Air 2 was launched at a price of $399 so we are also expecting that price when the iPad Air 3 is released.
Stay tuned for more updates regarding this product. There will definitely more updates coming especially that Apple's WWDC event is just around the corner.