BC News

|

July 16, 2015 09:06 EDT
Andy Mineo Announces 'Uncomfortable' Along with Artwork; New Album Set for September Release [VIDEO]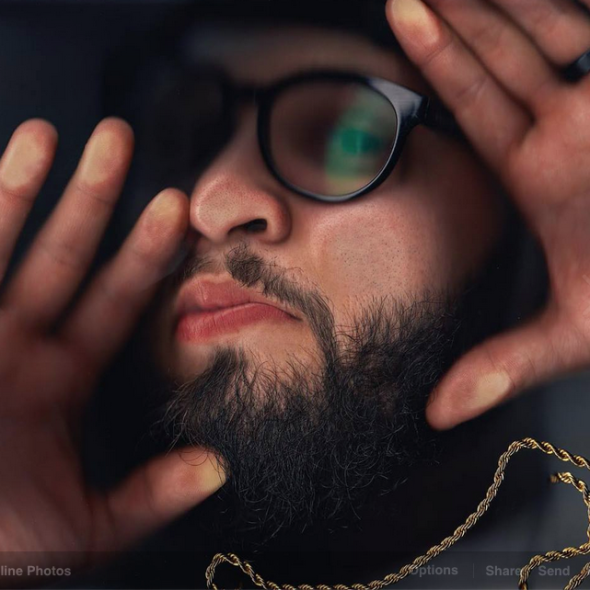 Christian rapper Andy Mineo announced his new album last night, Uncomfortable, and set the release date for September 18.
Mineo promised on Facebook that the tour announcement was up next, and put out this little video with the news. "It's time. ?#"ŽUNCOMFORTABLE? || 9.18.15 Andymineo.com -> stay up to date. Tour announcement next!"
The fans responded with excitement all over the emcee's page, and are hyped in anticipation. The last song Mineo released was "Lay Up" with Wordsplayed.
The basketball themed song can out just in time for NBA Playoffs.
Watch it below:

Mineo was also giving his song away for free if fans texted him and added themselves to his phonebook. "Txt me and add yourself to my phonebook to get my new song 'Lay up!' Ft. wordsplayed - I'll be calling ppl in my phonebook too! 315.514.0650!" he wrote on Facebook.
The song can be purchased on iTunes here.
The two emcee's previously collaborated on "Martinelli's," watch it below: