In the news

|

March 25, 2015 11:52 EDT
'American Horror Story: Hotel' New Cast News: Chloë Sevigny Joins AHS Season 5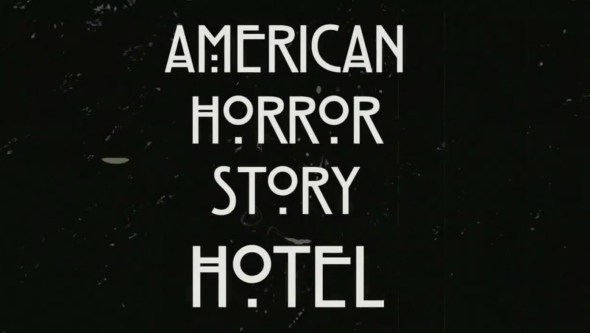 News has just broke about a new addition to the next season of AHS, and checking into the fifth season as a cast regular for "American Horror Story: Hotel" will be Chloë Sevigny.
The announcement was made by series creator Ryan Murphy via Twitter. "Very excited to announce that Chloë Sevigny returns to the AHS family as a series regular on 'AHS: Hotel,'" he said.
According to IGN, Sevigny stars as Shelley, a nymphomaniac who is checked into the Briarcliff Manor as a patient who is then subjected to Dr. Arden's cruel experiments in "AHS: Asylum."
On a side note, Sevigny is currently starring in "Bloodline," a new Netflix thriller.
Moving along, the cast for "American Horror Story: Hotel" continues to grow. The show has already announced that Lady Gaga, Matt Bomer, Wes Bentley and Cheyenne Jackson will be joining the cast.
Past cast members told Us Weekly at the show's PaleyFest panel said that they would love to return to the show. Those cast member include Evan Peters, Michael Chiklis, Finn Wittrock, Gabourey Sidibe, Lily Rabe, Jamie Brewer, Sarah Paulson, Naomi Grossman, Kathy Bates, and Connie Britton.
Earlier this month, it was announced that fan favorite Jessica Lange would be leaving the show for good.
Bates said in an interview with US Weekly at the event, "I'm keeping my fingers crossed. I sure would love to work with Lady Gaga and I'm gonna miss Jessica [Lange] so. I'd like to move on and be a part of the new crew. I hope they announce it soon."
Sevigny has yet to respond to the announcement, but fan are positive that the star is excited to return to the show.
"American Horror Story: Hotel" will begin shooting in Los Angeles this summer and debut on FX in October.