Trending News

|

September 26, 2014 11:51 EDT
'20/20' 2014 Premiere Live Stream, Spoilers, ABC Start Time: Season 38 Returns With "Out of the Woods" Sept. 26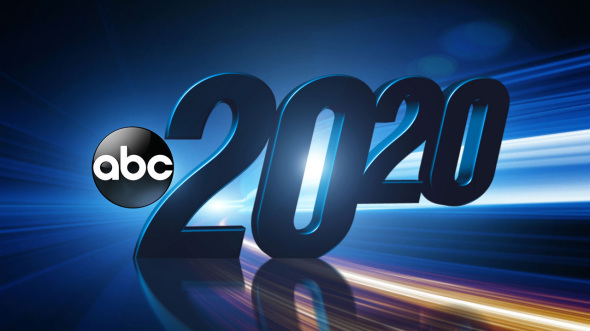 '20/20', the long-running ABC News primetime series, will return for its 38th season on Friday, Sept. 26, at 10 pm EDT its the first episode entitled "Out of the Woods."
This year marks the 36th anniversary of '20/20', as the show will once again deal with "hard-hitting investigative reports, newsmaker interviews, as well as compelling human interest and feature stories."
As far as the premiere episode is concerned, '20/20' will feature a interesting attempted murder case committed in the name of a fictional character- Slender Man.
Currently a popular Internet icon, the concept of Slender Man was derived from a user on Something Awful's forum named Victor Surge in 2009. The character is distinguished to several fan fictions and narratives, it often revolves around the concept of it being a stalker who wants to abduct and shake up people, especially children.
In "Out of the Woods," the viewers will be taken back to where the crime was committed. A release issued on the network's website says two 12-year-old girls from Waukesha, Wisconsin, allegedly stabbed their same age classmate as many as 19 times.
When interrogated by the authorities, both Anissa Weier and Morgan Geyser confessed that they conspired and executed the plan of killing their classmate as part of the ritual for them to become acolytes or "proxies" of the so-called Slender Man.
In fact, a passing cyclist found the victim crawling out of the woods and helped to take her to Waukesha Memorial Hospital, where the victim underwent multiple surgeries. The nearly-fatal wounds could have ended the girl's life, but she managed to survive the torment and returned home.
Both Geyser and Weier were found with blood-stained clothes and a knife. They were arrested and charged as adults with attempted first-degree intentional homicide. The defense attorneys for both the accused pleaded the court that their clients are "mentally incompetent."
Meanwhile, Geyser and Weier return to stand in trial in the coming Nov. 12 and Oct. 22 hearing dates, respectively.
The premiere can be watched online through live stream by clicking here.