videos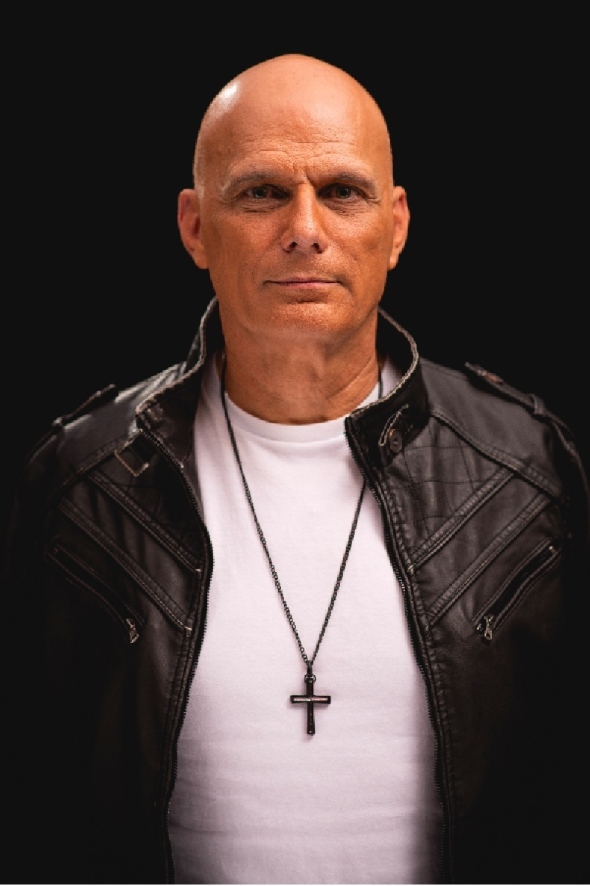 Benny DiChiara

|

McCain and Co. PR
NASHVILLE, Tenn. (September 14, 2022) – Singer/songwriter/survivor Benny DiChiara, frontman of the chart-topping indie Christian rock band, Empowered, kicks off a media tour in Atlanta today, Wednesday, September 14, 2022, with an appearance on Atlanta Live, which is set to air at 7:00 p.m. EST and can be seen on WATC.tv. The show can also be viewed on demand via the website.
DiChiara will be interviewed on the show, and will also introduce the band's recent music video, "Daddy's Song," from the band's upcoming EP, Yahweh Nissi. The new project is set to release October 7, 2022, from Slingshot Records.
Following the Atlanta Live appearance, DiChiara will interview with several other Atlanta area-based media outlets.
"I am beyond excited and grateful for the opportunity to interview with all of these Atlanta area-based media outlets," says DiChiara. "I know God is doing and will continue to do powerful things through these mediums and I feel humbled to be a part."
The upcoming EP, Yahweh Nissi, follows the success of the band's previous album, Three Days, their first release since DiChiara nearly lost his life to a traumatic brain injury.
His journey of healing makes the band's accomplishments of the last several years all the more significant.
Two of the songs on Three Days, "Listen to the Children" and "Three Days," have occupied multiple No. 1 chart positions on IndieGospel.net, as has the music video of both songs. In total, the Three Days EP has garnered seven No. 1 hits on Indiegospel.net's Top 20 singles and Top 10 video charts, and over 300,000 Spotify streams to date.
DiChiara has been featured in multiple high-profile media appearances, including CBN's The 700 Club; Cornerstone Television Network's flagship show, Hope Today; award-winning TV show Babbie's House; nationally syndicated radio show Bill Martinez Live! (airing in 300+ U.S. markets); Inspiration.org; popular Baton Rouge, Louisiana lifestyle publication, 225 Magazine; LIFE Today Live with Randy Robison; World Christian Broadcasting; MRG Media; The Meeting House on Faith Radio, and many more.
"It's beyond humbling to see what God has in store for us when we just listen and obey. When He says to move, we should simply move," DiChiara says.
For more information on Benny DiChiara and Empowered, visit Rockin4Jesus.com.