Trending News

|

September 01, 2015 09:17 EDT
YouTube Gaming News: YouTube Launches Exclusive Service for Video Game Streaming, Similar to Twitch.TV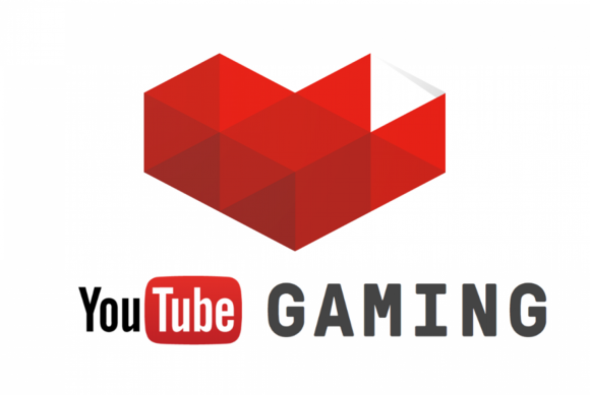 YouTube has launched a new service, YouTube Gaming, for the Web as well as Android and iOS devices. This exclusive video game collection is very akin to Twitch, the online video games streaming website.
Latin Post reports that YouTube Gaming will allow users to search for any game, channel or video using the search bar at the top of the page. In the middle, the page features a popular live stream of a game.
Users can also search for other live streaming options by scrolling down to the Streaming Now part of the page. According to the report, a visit to the website on Thursday showed live streaming of the 2015 'Magic The Gathering World Championship Day One,' a look at the 'Call of Duty Black Ops III Beta,' a 12-hour stream of 'Minecraft' and many more. Apart from playing these live streams, videos of the gamers will also be shown in addition to a live chat.
In fact, Twitch has a cleaner display lay out compared to YouTube Gaming. However, it is still early for YouTube Gaming. As of now, the main page of YouTube Gaming appears to be somewhat muddled.
However, tons of games are available for viewers to watch on YouTube Gaming. The commentary as well as the content of these videos is not moderated and, hence, once can expect swears and rude behavior. In fact, YouTube would certainly want to monitor and find a way to police this. While viewing a video for Mario Galaxy, a curse word occurred within the very first minute. Users on Twitch are also unpoliced and often use the swear word during their lives streams.
YouTube Gaming offers the players to learn how to cope with difficult levels, watch expert gamers or simply make out what a game looks like by watching these videos. The service offers a great variety of content, such as how to make money for 'Grand Theft Auto V Online.'
Players can find popular games in the trending section. In addition, the page will also display all major game events or competitions. "My Games" section is where players will be able to add their favorite games so that they can see pertinent information for their favorite games whenever they sign into YouTube Gaming.
According to Wired, although YouTube Gaming has just started, already there are 25,000 games with dedicated pages and videos.