Trending News

|

June 02, 2016 03:27 EDT
Xbox Two Release Date News, Specs: Microsoft's Scorpio To Be Unveiled At June's E3 Event?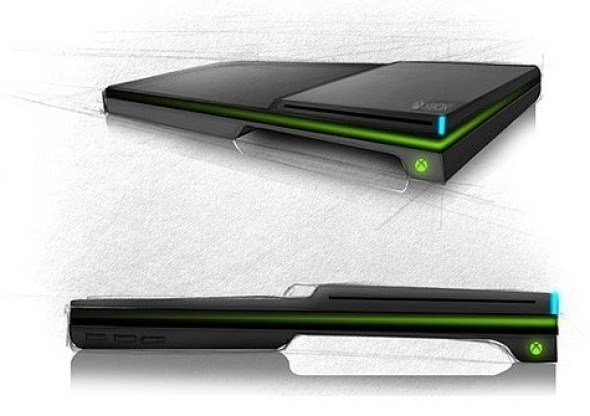 New details on the Xbox Two release date and specifications have surfaced.
Xbox Two is set to come out following the Xbox One Slim, Christian Times has learned. According to the publication, Microsoft is now shifting its gears to speed up the game console's release in 2017. The tech giant is also likely to unveil the gadget at the Electronic Entertainment Expo or E3 2016 event in June.
Also, it is revealed that the Xbox Two is set to have the codename "Scorpio" and Microsoft is maximizing its resources in order to ensure that the forthcoming device will satisfy the players' expectations. As per the publication, the game console is set to use the most powerful GPU in the modern market, plus a compatibility with the Oculus Rift VR.
Aside from a strong GPU, the Xbox Two is also set to include a larger 2TB hard drive, which suggests that the device can be utilized for 4K gaming, according to Kotako, as cited by Alphr. However, it is not set to have an upgraded Blu-ray drive; thus, players may find it very long to load disc-based 4K games.
Xbox Two reportedly follows Xbox One slim, which is revealed to be 40 percent smaller and lighter than the Xbox One. Reports say that Microsoft is set to reveal the slim, which is also assumed to cover 4K support, at the forthcoming E3 2016.
Overall, the Xbox Two is assumed to be released in 2017; however, Microsoft is yet to make an official announcement on the device's release date.