In the news

|

March 30, 2015 11:59 EDT
WhatsApp New Feature News, Rumors: Free Voice Calls for iOS Device Users Coming Soon?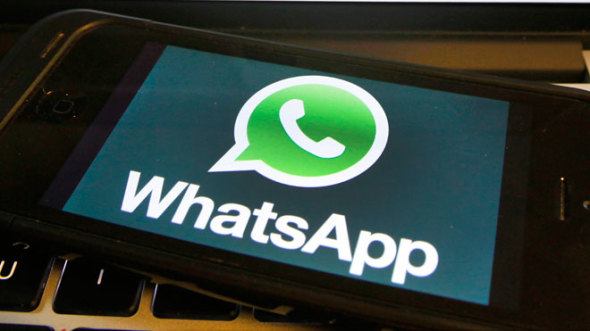 Mobile messenger, WhatsApp, has plans to make a voice call feature free via iOS in the coming weeks, as mentioned by the app's co-owners Brian Acton during the latest Facebook F8 event on Thursday, March 26, 2015.
Together with Mike Krieger (Instagram) and David Marcus (Facebook Messenger), Brian Acton said that they are rolling out the feature for WhatsApp as it competes with numerous messaging applications, especially Skype. While Skype makes phone calls for a fee, WhatsApp aims to have free voice calls.
The application had hit 700 million active users at the start of this year with most of the users located in India while WeChat had come up with 468 million active users and Viber with 209 million active users. WhatsApp had only relied on its simplistic messaging.
When Bryan Acton was asked during the Facebook F8 event regarding any plans on putting API's (application program interface) on the program, Acton mentioned that this was not part of the current plans under WhatsApp. They are currently focused on rolling out their voice call feature.
This announcement has been well-awaited by iOS users. Just recently, WhatsApp have been doing beta tests only on jailbroken iPhones following complete instructions. This includes installing AppSync and adding the repository source to the list of Cydia sources before downloading and installing the WhatsApp beta on the iPhone. Then add another repo which is here. Users need to enable the WhatsAppCall through the application settings.
In order to find that the feature has been fully activated, users need to find someone else who has the same feature activated and to make the call to the user's number. Once the call is received, it is advised to hard reset the iPhone to find the changes in the WhatsApp user interface afterwards.
Jan Koum, co-owner of WhatsApp, had spoken about this feature from last year's Mobile World Congress in Barcelona, Spain just a few months after Facebook had acquisitioned the company at $19 billion. Since then, the company has been doing tests on both Android and iOS.