Music

|

October 01, 2015 03:36 EDT
TobyMac Honored as One of Nashville Lifestyle Magazine's 25 Most Beautiful People; 'This is Not a Test' Tour Begins Tonight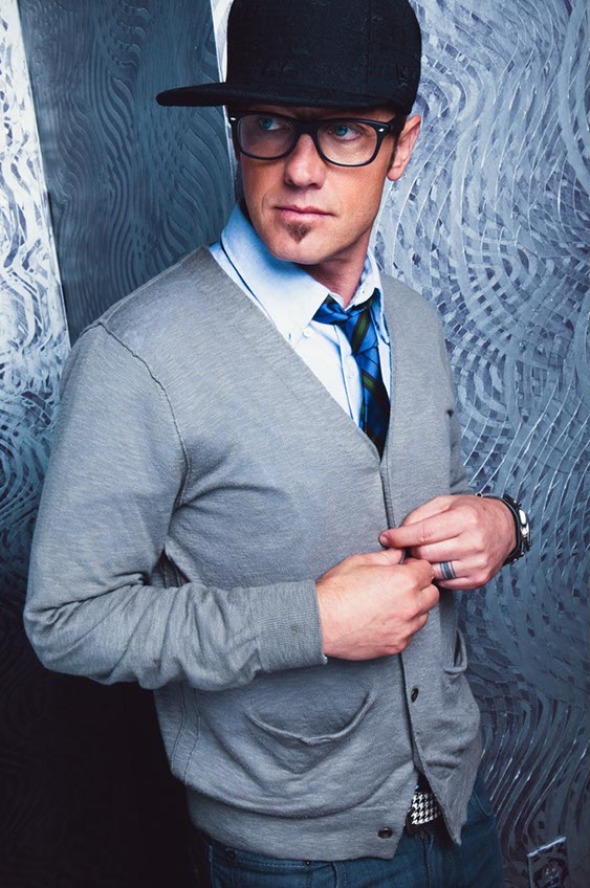 Legendary Christian artist TobyMac was honored as one of the Nashville Lifestyles 25 Most Beautiful People of 2015.
Nashville Lifestyles compiles the list every year to features the city's most "dynamic, engaging, and beautiful people."
In 2016 TobyMac and K-LOVE are teaming up for the Hits Deep Tour featuring Britt Nicole, Building 429, Colton Dixon, Capital Kings, Finding Favour, and Hollyn.
"Pumped we're doing this tour with K-LOVE Radio and Air1 Radio next year! For dates and ticket info, go to http://cms.klove.com/events/hits-deep-tour-2016.aspx#HitsDeep2016" TobyMac wrote Facebook.
The current TobyMac tour with Colton Dixon, Britt Nicole, and Hollyn begins tonight.
TOBYMAC Live in Concert - Featuring Britt Nicole & Colton Dixon - and Introducing Hollyn
Oct 1
TobyMac was just honored with the Rich Mullins Impact Award at the Christian Music Broadcasters Momentum Conference which took place from September 9-12 in Orlando, Florida.
The four day event featured speakers and artists from all across the Christian music industry in an effort to equip and motivate members to use their gifts for the Lord to reach a maximum audience. All participants gather together to brainstorm and "conceptualize ideas" to further Christian media's reach.
THIS IS NOT A TEST, the latest from platinum selling artist TobyMac has debuted in theNo. 4 spot on the Billboard Top 200, garnered No. 1 at the Christian Albums Chart and is No. 3 on the Digital Albums Chart.
Read our review of THIS IS NOT A TEST here.