Families

|

September 19, 2014 11:21 EDT
Singer Laura Story Welcomes Twin Baby Boys to Her Family; Says Fans Prayers Carried Her Through [Photos]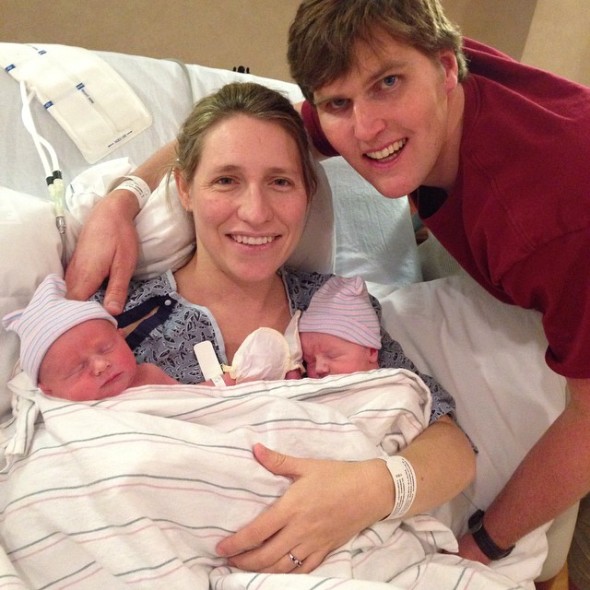 Popular worshiper Laura Story gave birth to twins after a rough pregnancy. The singer's labor was induced and she and her husband welcomed their new baby boys into the world.
"Introducing Benjamin Cary and Griffin James!" Story posted on Facebook, "Both boys over 6lbs each!! So so grateful for all of your prayers - they carried us thru the day. We are truly blessed!"
At the end of March, Story took to her site to post the news of her unexpected pregnancy to twins. Shortly after, Story found herself mid-way through a tour with Casting Crowns, raising a toddler with her husband who is limited by a disability, and pregnant with twins.
In an interview with BreatheCast Story confessed the surprise pregnancy was probably God's way of getting her attention. "I also understand sometimes God has his way of making us slow down, even when we don't want to," Story stated.
Story is responsible for the major worship tune "Indescribable," the No. 1 hit recorded in 2004 by Chris Tomlin. After signing her own artist deal with INO Records, her debut album won a Dove Award for Inspirational Album. She has been touring ever since, even after her first child Josie was born, she has kept the momentum going. Story admitted that being pregnant with two more children and having a full time career really had pushed her to trust God.
"I'm trying to rest on his promises and really enjoy this season of being pregnant. I don't want to wreck that with anxiety," she said.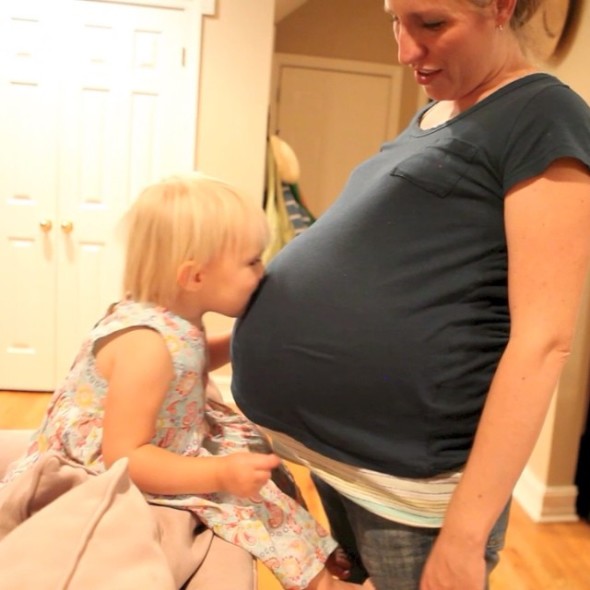 Story's fans online rejoiced with the news of the healthy birth of her babies and wished her and her family the best.
"Congratulations!! God's blessings on the entire family," one wrote. Another added, "What beautiful precious blessings you have added to your growing beautiful family! God bless you as you continue to serve Him so faithfully!"
Keep Story and her precious family in your prayers as she delves in the new world of raising twins and a toddler and caring after her husband. Visit Laurastorymusic.com to stay up to date on the latest news.