Trending News

|

September 22, 2014 12:55 EDT
Samsung Android KitKat 4.4.4 Update on Galaxy S5, Verizon Installation Guide Released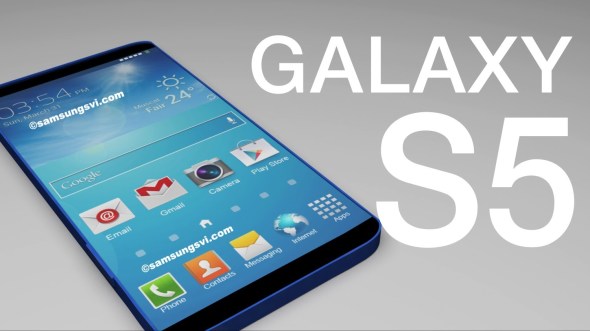 Once again, Samsung and Verizon have collaborated to roll out yet another update of Samsung Galaxy S5 Android 4.4.4. KitKat build.
People using Samsung Galaxy S5 may check their smartphones for latest notifications and find out if they are able to access the firmware. As with other updates, a number of Samsung Galaxy S5 users may access the firmware early, while some others may possibly have to wait for some more time, subject to their region and network provider.
A report by the Android Geeks says that the build number of the latest Android 4.4.4 KitKat software is KTU84P.G900VVRU1ANI2. The firmware can be accessed over-the-air (OTA) release and it offers several minor tweaks assuring much better as well as faster Samsung Galaxy S5 users on Verizon network.
If the recent reports are to be believed, the Android 4.4.4 KitKat is perhaps the concluding upgrade from the 4.x series, because Google is now gearing up to release the Android 5.0 L.
A report by Know Your Mobile says that the Android 5.0 L rollout on Samsung devices such as Galaxy Note 4 and Galaxy S5 may occur sometime in December 2014, while some other sources say it will come in November. However, neither Google nor Samsung has made any official announcements in this regard. Users who are updating to the new Android 4.4.4 Kitkat build can expect the following things:
 Additional tracking elements of S-Health counting Stress, Sleep, Weight and Coach
 Emergency Call dialer access support - now users can access the dialer via the Lock Screen. They just require swiping over the Emergency button.
 Inclusion of the On / Off camera shutter in the camera settings
 Additional tweaks as well as fixes for performance boost
Meanwhile, Verizon has announced that the latest update will also prepare subscribers to the company's new VoLTE service. Currently, the Android update includes an Advanced Calling 1.0 option, which will enable users to make native video calls.
Some of the other features of the software update comprise fixes for the unread emails display number, mismatch Caller ID with Contact Info link in addition to Bluetooth headset audio loss. Samsung and Verizon should complete the release by the end of September.