Music

|

September 16, 2015 02:42 EDT
Pope Francis' Festival of Families Features Matt Maher and Others Next Saturday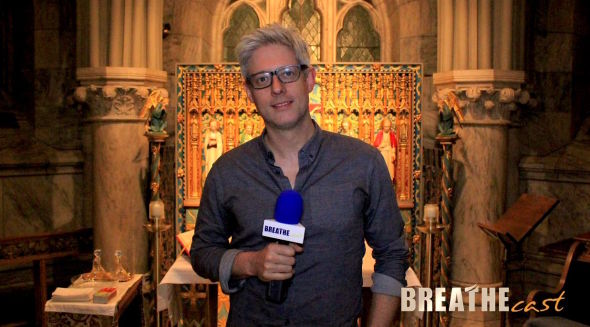 Christian artist Matt Maher was just announced as a performer and celebrity at Festival of Families, The World Meeting of Families in Philadelphia 2015 with Pope Francis next Saturday, September 26 on the Benjamin Franklin Parkway.
This will mark Maher's second performance at a major event with Pope Francis as he performed his hit song "Lord, I Need You" in front of three million people on stage with Pope Francis at the 2013 World Youth Day in Rio de Janeiro. Celebrating families and the unity of the church around the world, Maher is honored to be a part of this event as the Holy Father makes his first visit to the United States.
"It is an absolute honor to be with so many other families from around the world and join them (and Pope Francis) in unity proclaiming a beautiful reminder - that at the center of any healthy society is the family," said Matt Maher about this upcoming event in a press release.
In addition to Maher, a long list of performers includes Andrea Bocelli, Aretha Franklin, Jim Gaffigan, The Fray, the Philadelphia Symphony Orchestra and hosted by Mark Wahlberg before the Papal Parade. Maher and the other artists will be performing on the Eakins Oval Stage beginning at 5:27 p.m. EDT.
NEWS SOURCE: MERGE PR