Trending News

|

March 10, 2015 03:37 EDT
Panasonic Mobile Network News: Japanese Tech Giant to Launch MVNO Service, Looks to Mirror IBM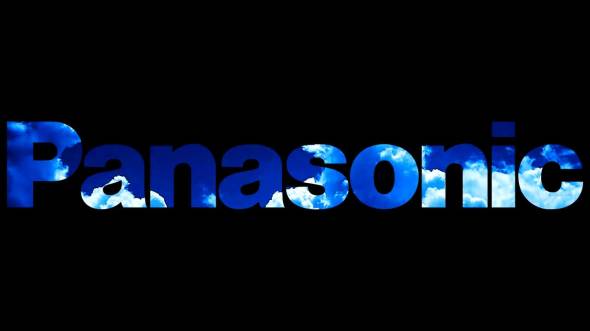 When Panasonic Corporation announced that it has plans to commence a global mobile virtual network operator (MVNO) last week, it raised a lot of eyebrows as people were not sure what the Japanese tech giant actually wanted to do. However, Stephen Yeo, the company's marketing director in Europe recently shed some light on Panasonic's ambitious project.
Tech Radar reports that Panasonic has already entered into collaboration with Vodafone and it is expected to team up with many more mobile network operators to cover different geographic locations - for instance, Orange for French-speaking regions, Telefonica for Spanish-speaking areas etc.
Theoretically speaking, it is expected that the company will roll out something comparable to Amazon's Whispernet. As of now, Whispernet is a free service as Amazon absorbs the cost, but Panasonic's MVNO will be priced subject to the product with which the service is bundled.
In other words, it denotes that the SIM will be embedded, preventing the user from swapping it for something else. Secondly, a number of products such as a motion detector camera will be available with a PAYG service and it will vary subject to the usage and/or frequency. For instance, the user can access 250 shots every month.
Talking to Tech Radar, Yeo has confirmed that the upcoming MVNO service will launch in the United States in three months from now and it will be ideal for global customers seeking an easy-to-roll out solution not dependent on the impulses of Wi-Fi.
Yeo further said that Panasonic seeks to become more like IBM in terms of IT as well as everything related to compute and communication.
In reply to a question on whether the Japanese tech giant would prefer to become a major cloud-provider like IBM, which took over Softlayer to boosts the company's cloud computing capabilities, Yeo replied in the negative.
He said, "This is not our core competencies and like Netflix, we do use a lot of big players." At the same time, Yeo hinted that Panasonic will acquire more SI (system integrators) and logistics players in Europe over the next 18 months.